Accounting and Finance
09 November 2023
Find the Accounting and Finance Professionals You Need by Specialisation and Skill Level With Unient

Structuring your Accounting and Finance department efficiently is paramount to your organisation's success. A poorly structured team will result in skills gaps and succession risks, as well as performance and productivity issues. Do you need help determining the key positions you will need in your team and which of them can be offshored? Are you on the lookout for a more cost-efficient and growth-oriented alternative to the traditional in-house hiring and on-shore team models? Read on!
Unient's Accounting and Finance Offshore Team Solutions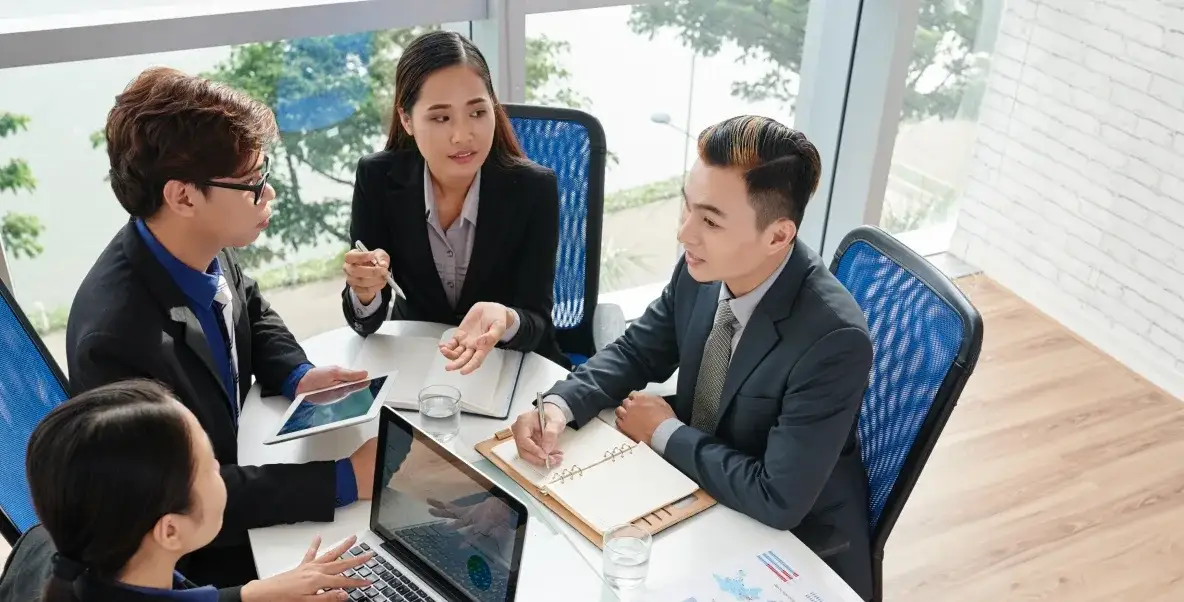 Photo by pressfoto from Freepik.
Unient is a trusted provider of offshore dedicated team solutions. We work with organisations of any size and industry, from accounting firms and financial services providers to just about any business in need of bookkeeping, tax preparation, and other accounting functions. Here's what you can expect from the offshore finance and accounting team we will build together.
1. Technical Competency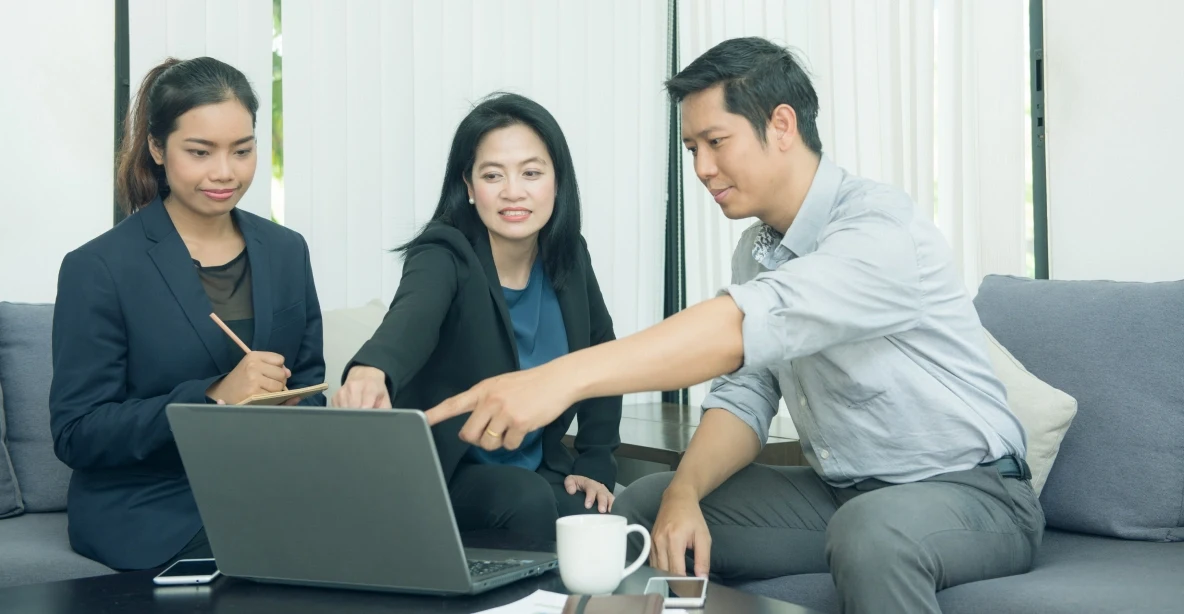 Photo by tirachardz from Freepik.
Our expert-vetted pool of finance and accounting professionals is compliant with international industry standards and knowledgeable in the applicable laws and regulations they need in order to be effective in their roles. Aside from these role-specific competencies, they are also proficient and up-to-date on the latest tools and software used industry-wide.
2. Professionalism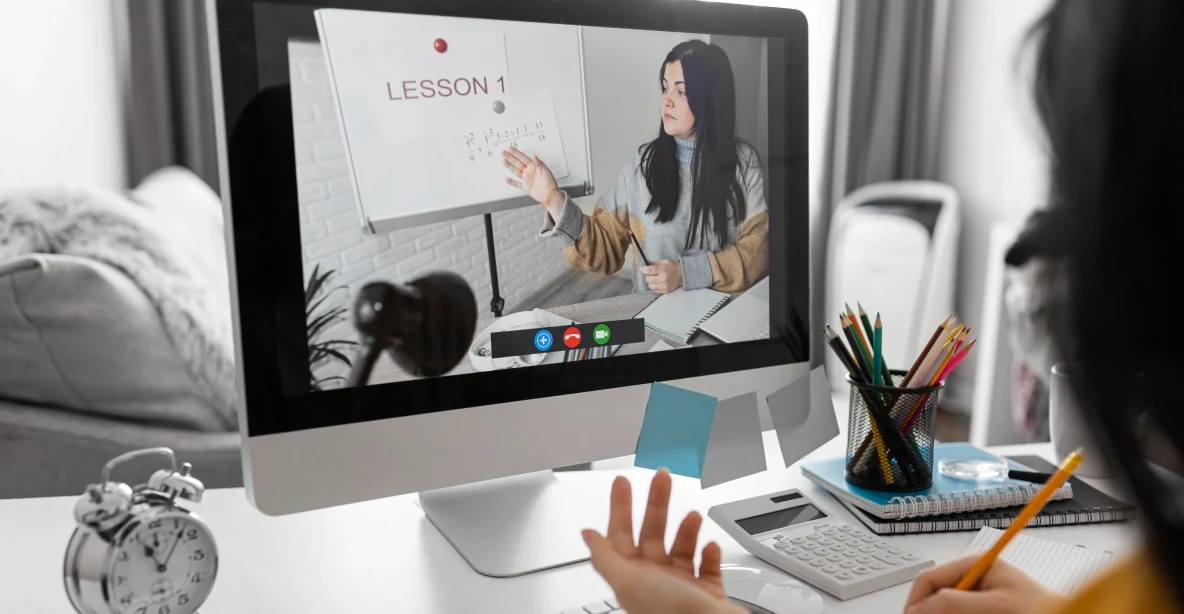 Photo from Freepik.
A high level of professionalism is required for finance and accounting teams, especially when they are located offshore. Aside from technical skills, this is what we seek out and nurture in Unient. We make sure that your finance and accounting team have effective communication skills, a problem-solving mindset, and a positive attitude that ensures they work well with others.
3. Remote Work-Adept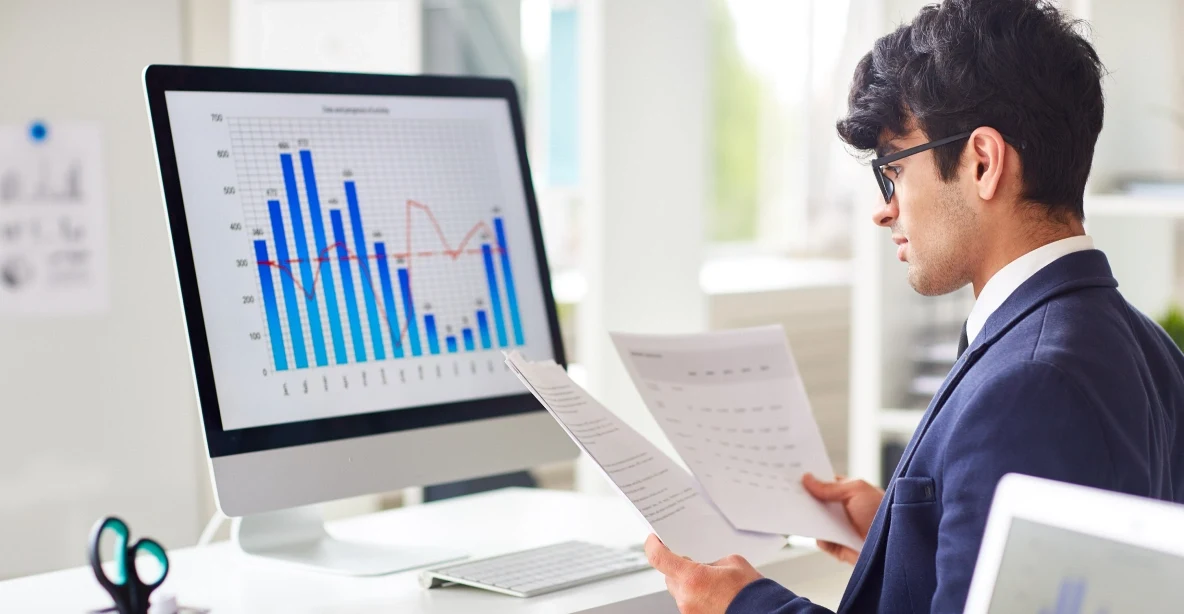 Photo by pressfoto from Freepik.
It takes a different set of soft skills to be effective in remote work versus on-site work. Our pool of finance and accounting experts are seasoned professionals when it comes to working with offshore clients. We are remote natives well-versed in using collaboration tools and working seamlessly with cross-functional teams, even across different time zones.
Unient sources top-tier talents and builds your offshore accounting and finance team for you based on your business needs, but we don't stop at sourcing and recruitment. With our Managed Resources model, we optimise team efficiency, deliver onshore quality performance equivalence, and ease your operational burden.
Job Levels and Typical Roles To Include in Your Offshore Accounting and Finance Team
Management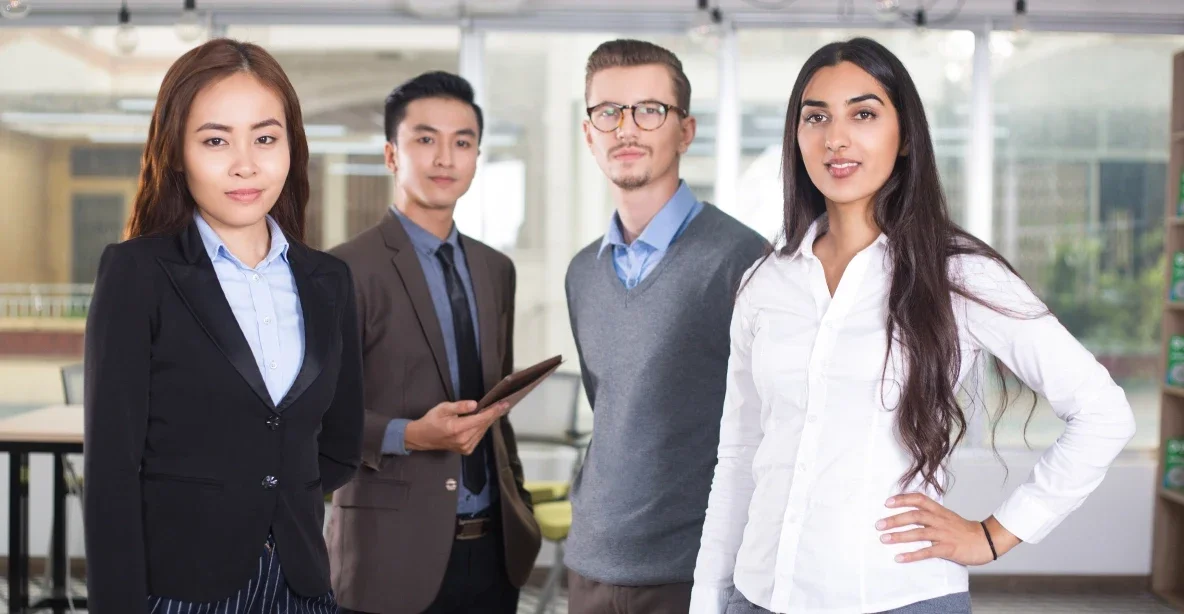 Photo by katemangostar from Freepik.
Finance and accounting managers are technical or specialist managers who typically head certain functions or sub-departments. These positions are accountable for implementing strategy and supervising junior roles.
Project Accountant
Accounting Manager
Financial Manager
Forensic Accountant
Certified Public Accountant (CPA)
Intermediate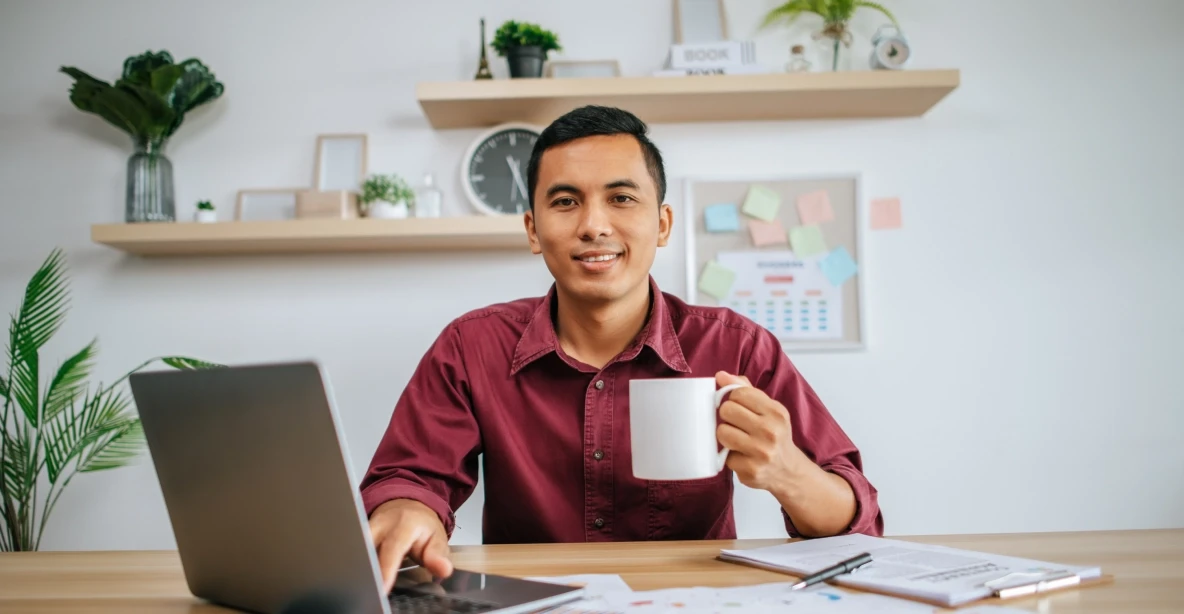 Photo by jcomp from Freepik.
Intermediate-level finance and accounting jobs require highly skilled support specialists with role-specific experience and qualifications. These roles may or may not include supervisory functions.
Accountant
Bookkeeper
Payroll Admin
Tax Consultant
As your versatile partner for better offshoring, we can provide fully customizable people solutions and teams for your company. Enjoy simple onboarding, and access to hard-to-find expertise without sacrificing quality. Unient will work with your business to determine the specific requirements for scaling and increasing productivity with a quality Accounting and Finance offshore workforce at your disposal. Start customising your offshore Accounting and Finance team with Unient today! Send us a message and let's get started.