Driven by Innovation and
Powered by Technology
Unient is committed and equipped to provide attentive, adaptable, and
responsive service to our clients anywhere in the world.
Get your free quote
Expertise To Deliver Custom Solutions for Custom Needs
With solid technical proficiency, domain readiness, and unparalleled client service, we help enterprises thrive
in a fast-paced and ever-changing digital and technology landscape.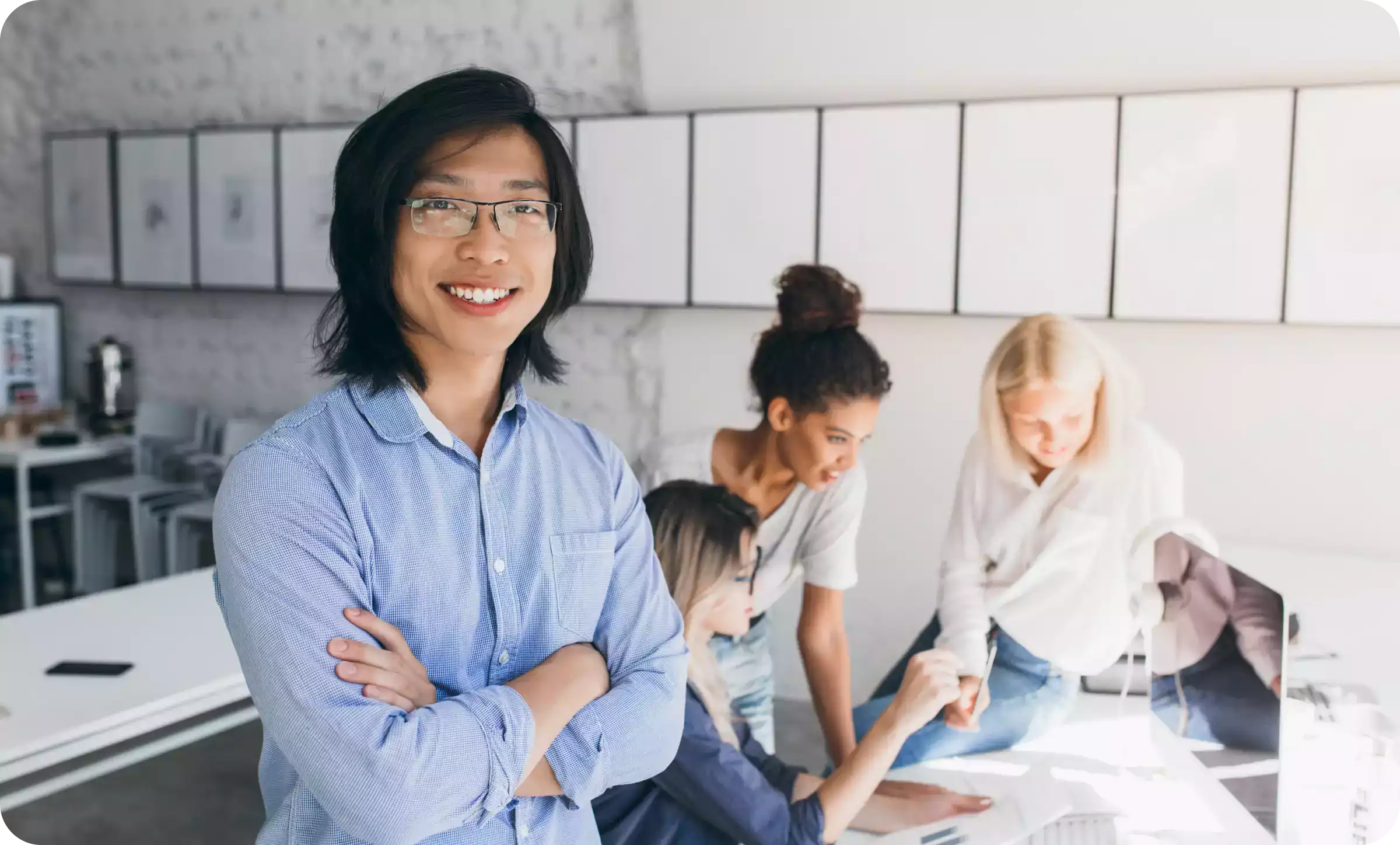 Our Story So Far
Unient, formerly known as Entrinsic Technology, enables organisations to function onshore and offshore as one enterprise. For over a decade, Entrinsic Technology built a name for itself in the Australian logistics industry as a trusted outsourced provider of scalable teams of specialists and custom software solutions. As Unient, we stay true to our organisational DNA of providing value-driven and exceptional and sustainable offshoring services to our clients.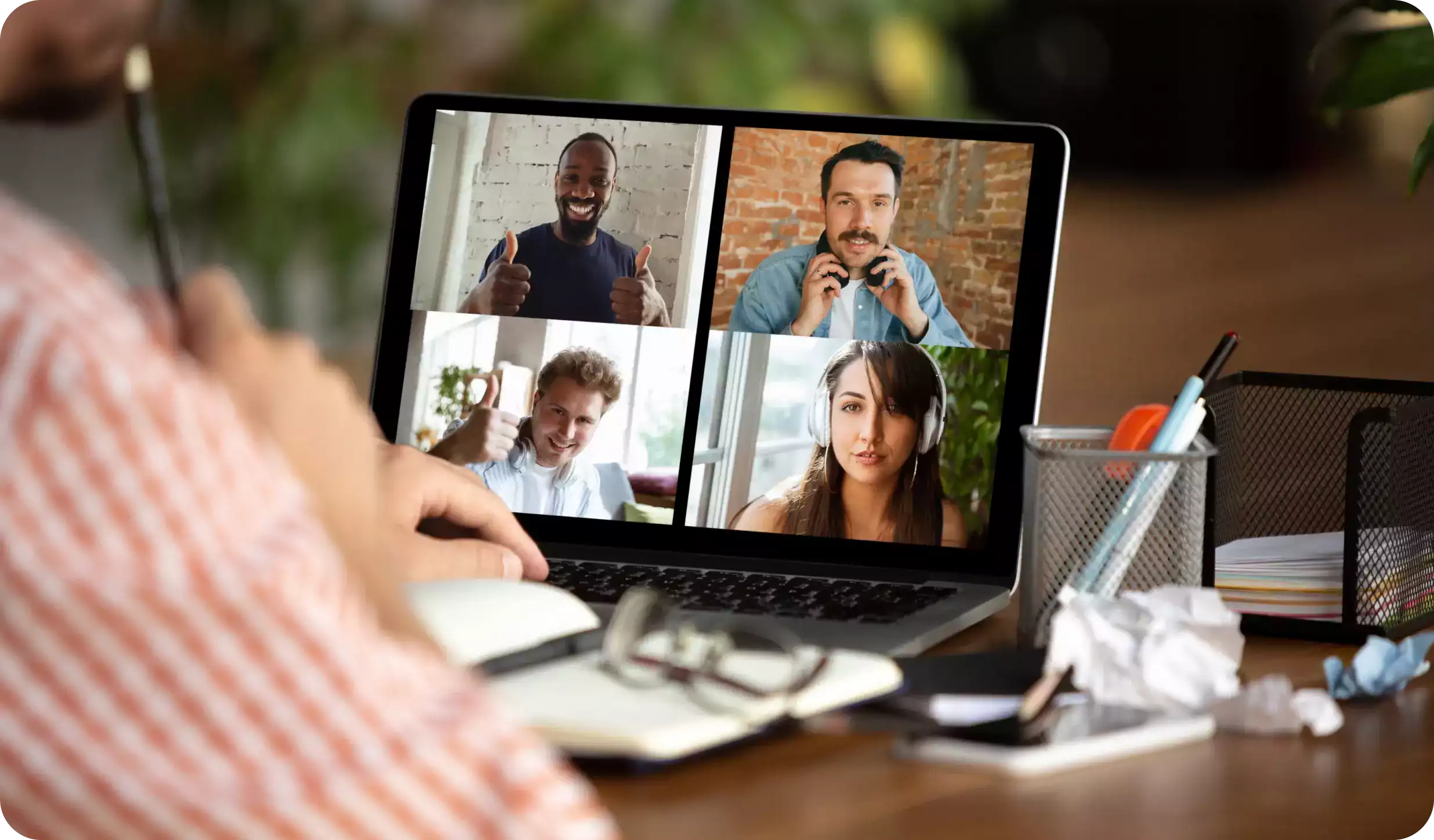 Custom Solutions and Strategic Partnerships
We are committed to establishing long-term and collaborative business partnerships. Your success is our success. Our team of experts works closely with our partners to execute and achieve our desired outcomes. With fully-flexible engagement models and tailor-made solutions, Unient is the perfect fit for all your offshoring needs.
Mission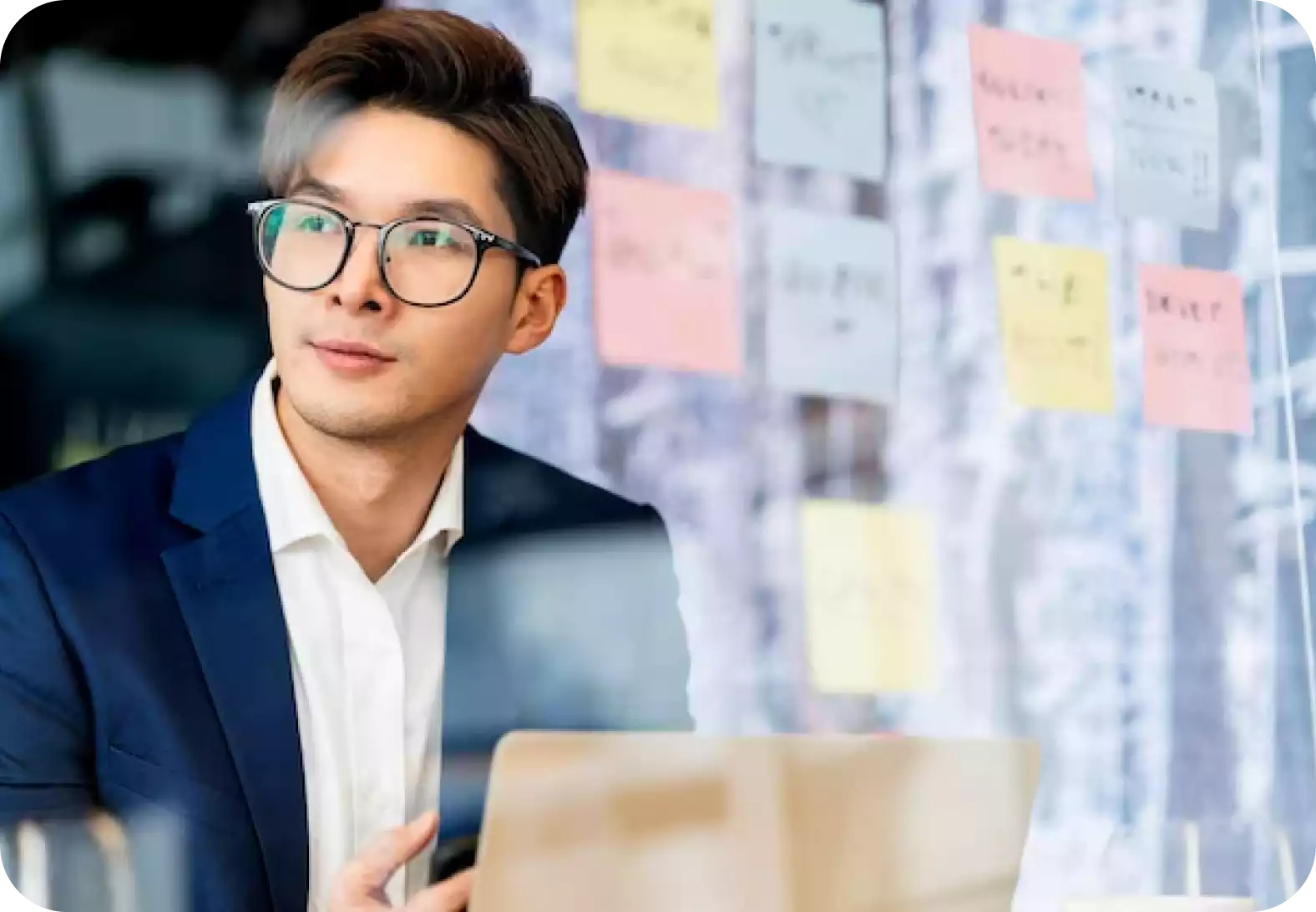 Create an exceptional offshoring experience through the successful delivery of outcomes by our talented and professional staff.
Vision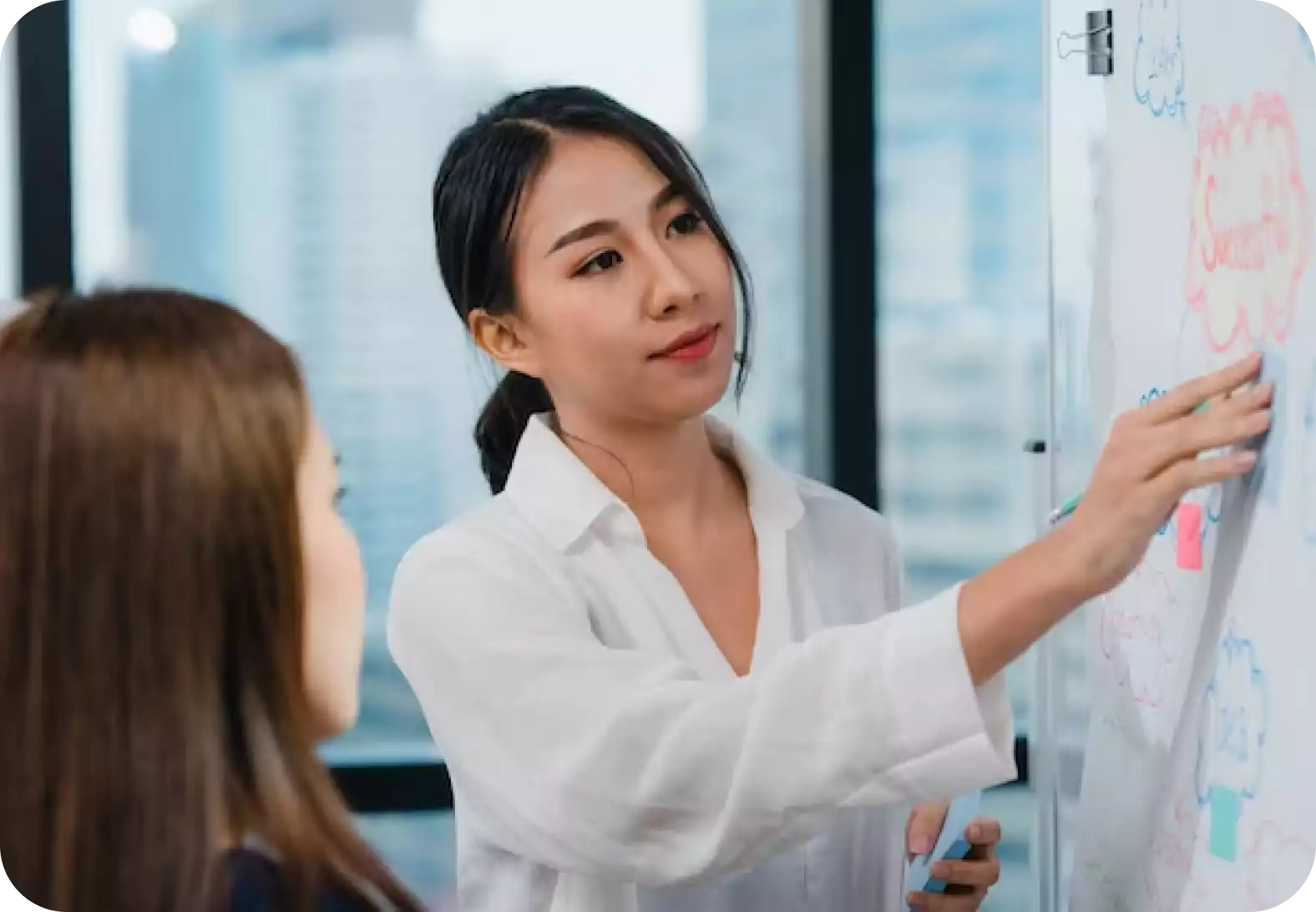 Your versatile partner for better offshoring.
Purpose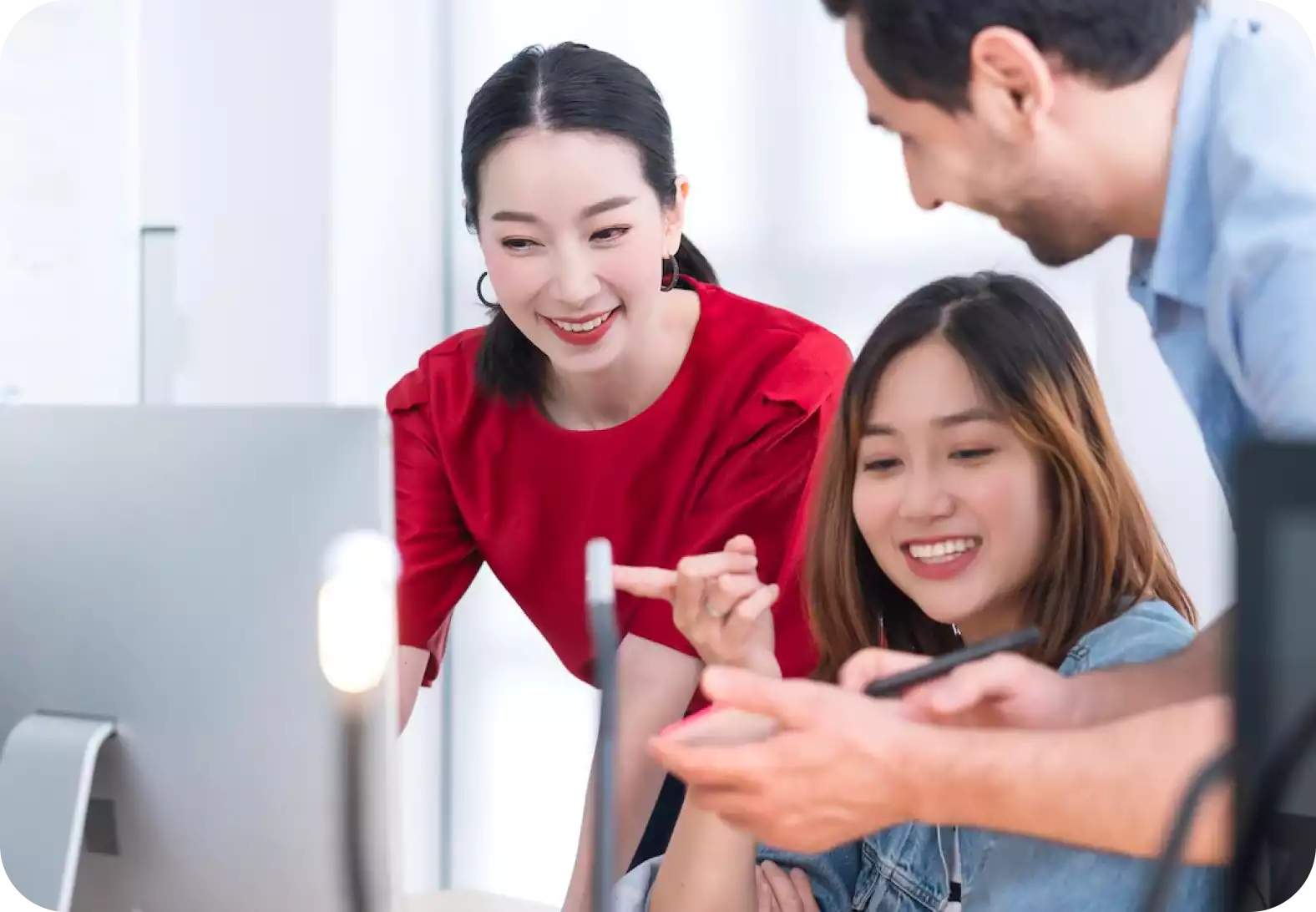 Provide value-driven and sustainable offshoring capabilities.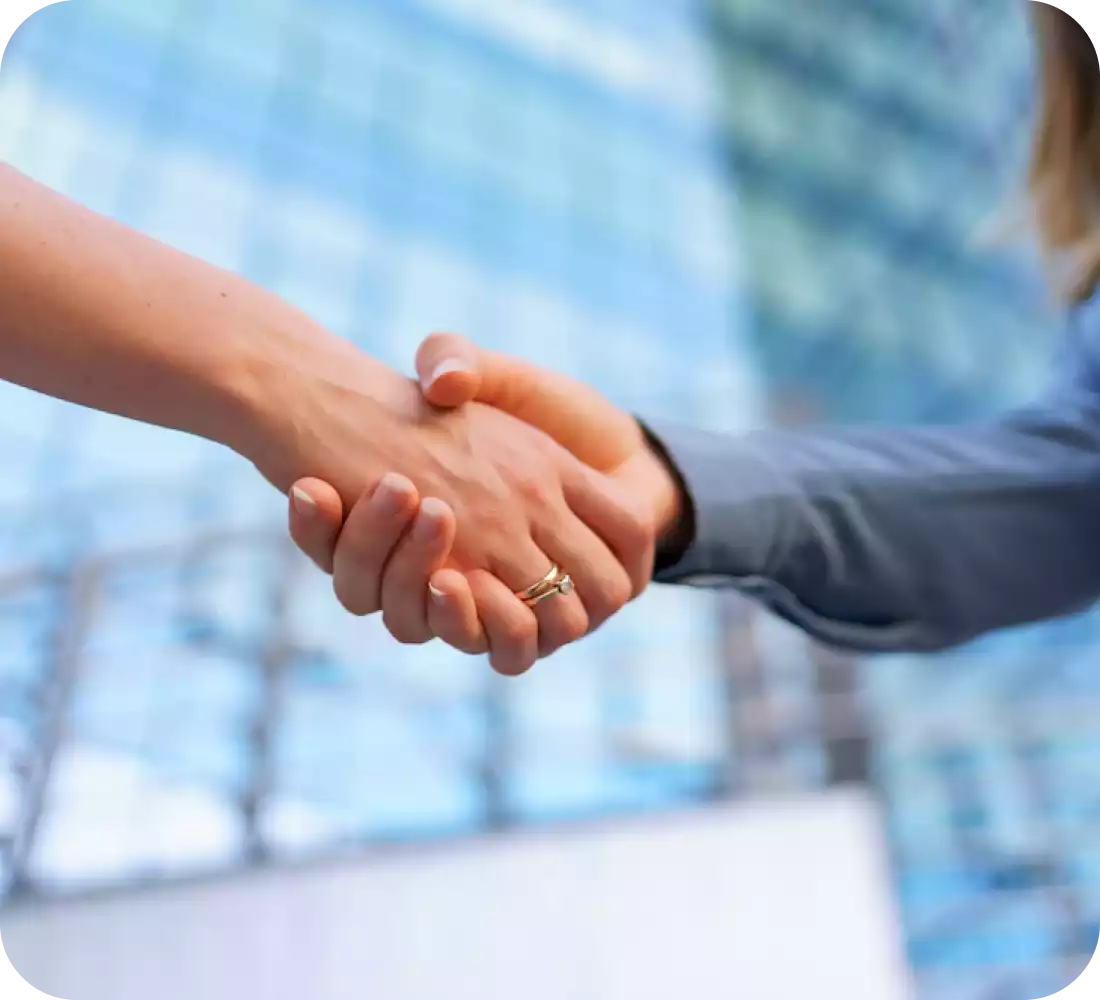 An attentive partner for offshoring needs.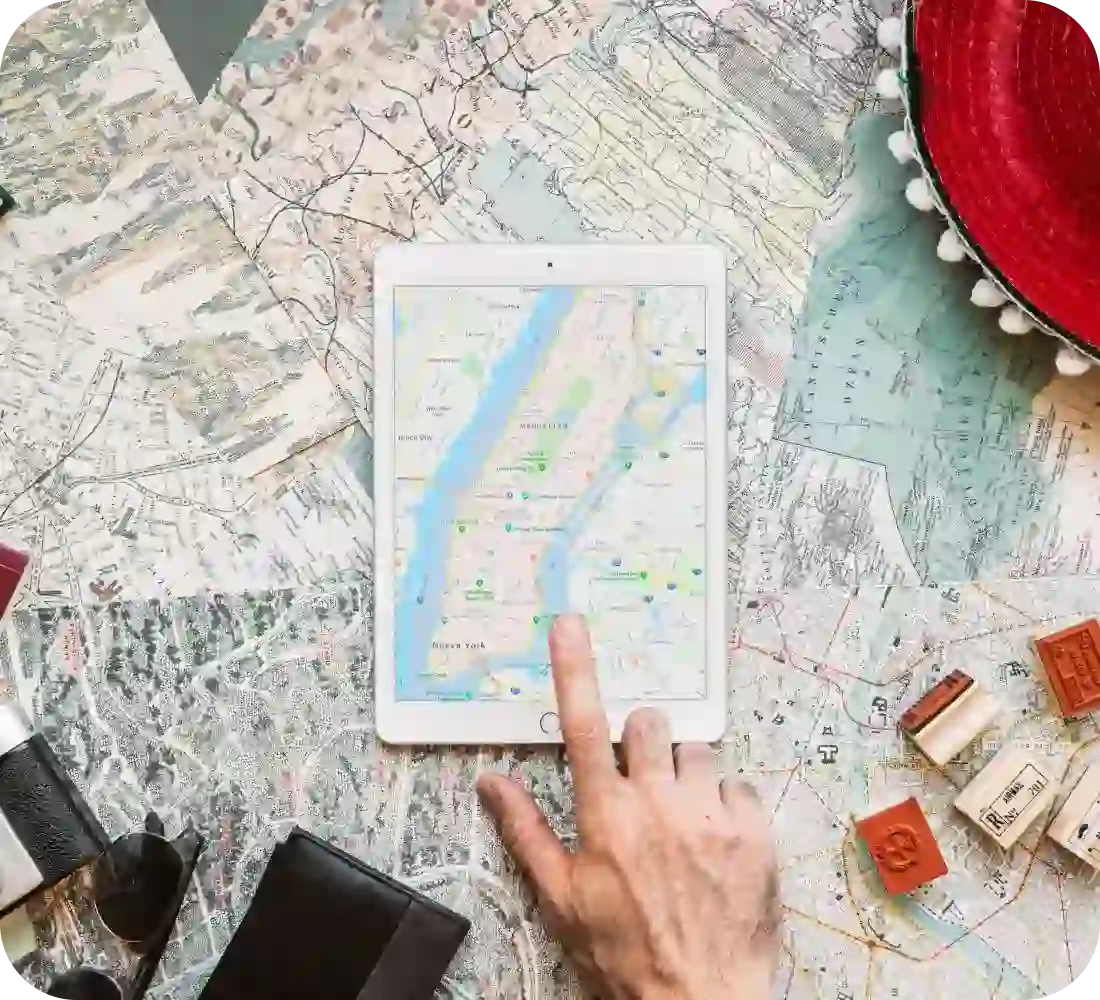 Provides service fulfilment regionally.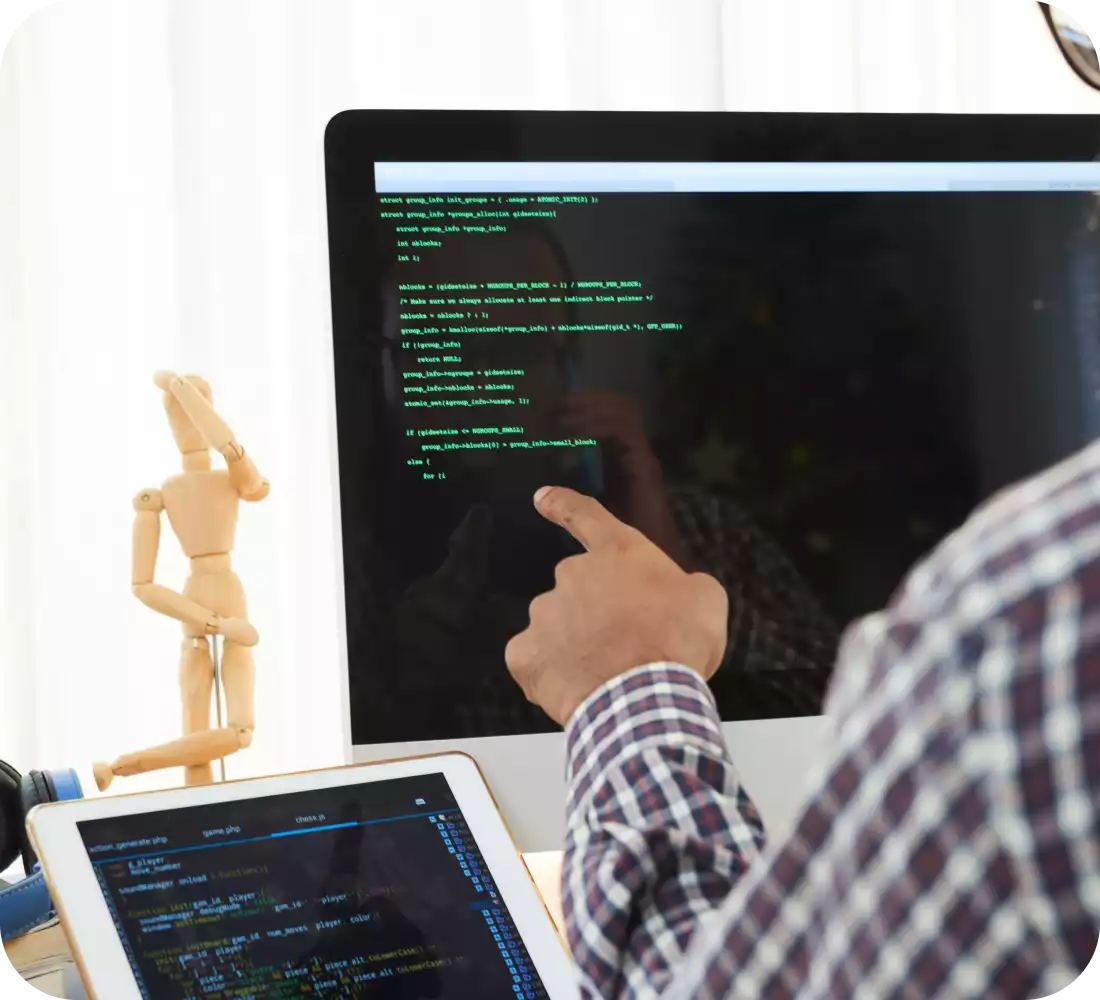 Domain readiness and solid exposure in software solutions delivery.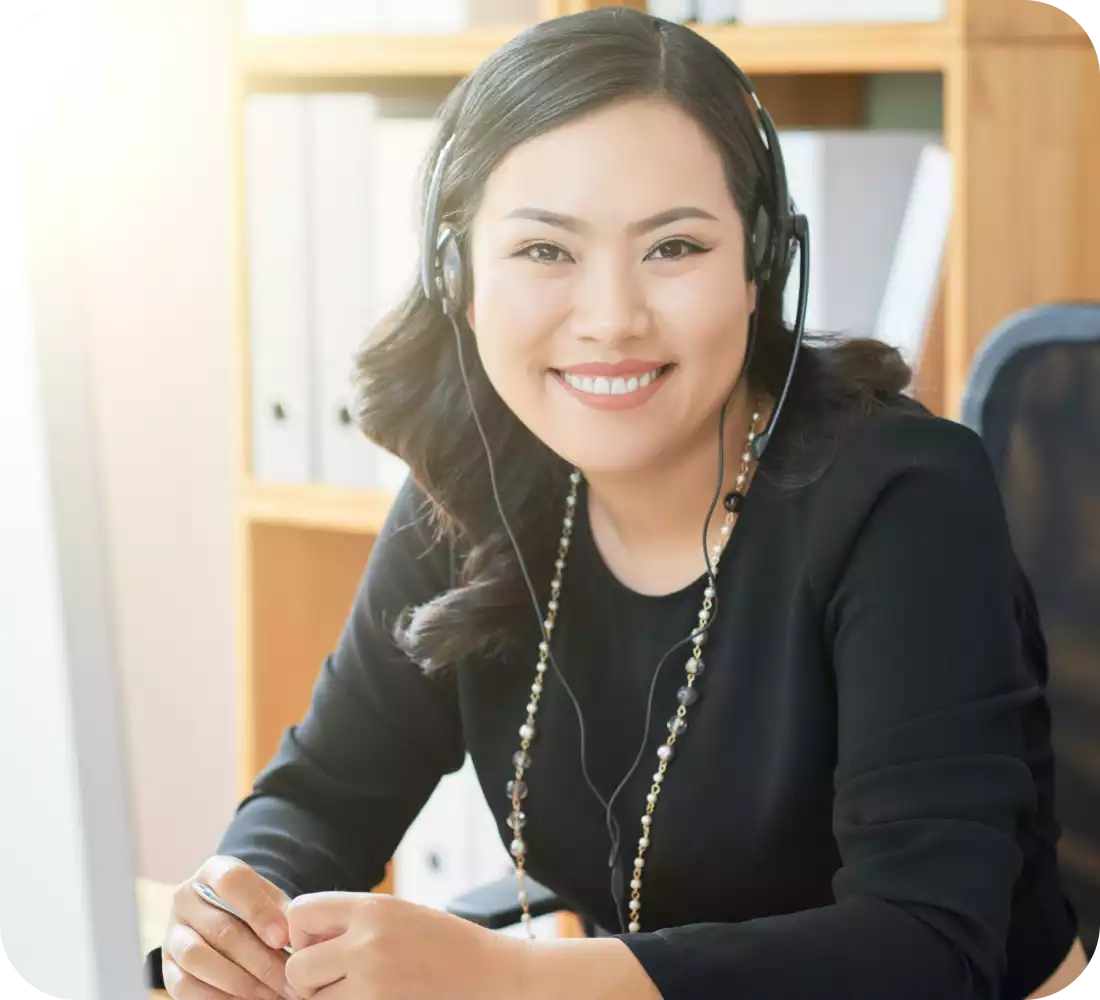 Local client support to ensure efficiency.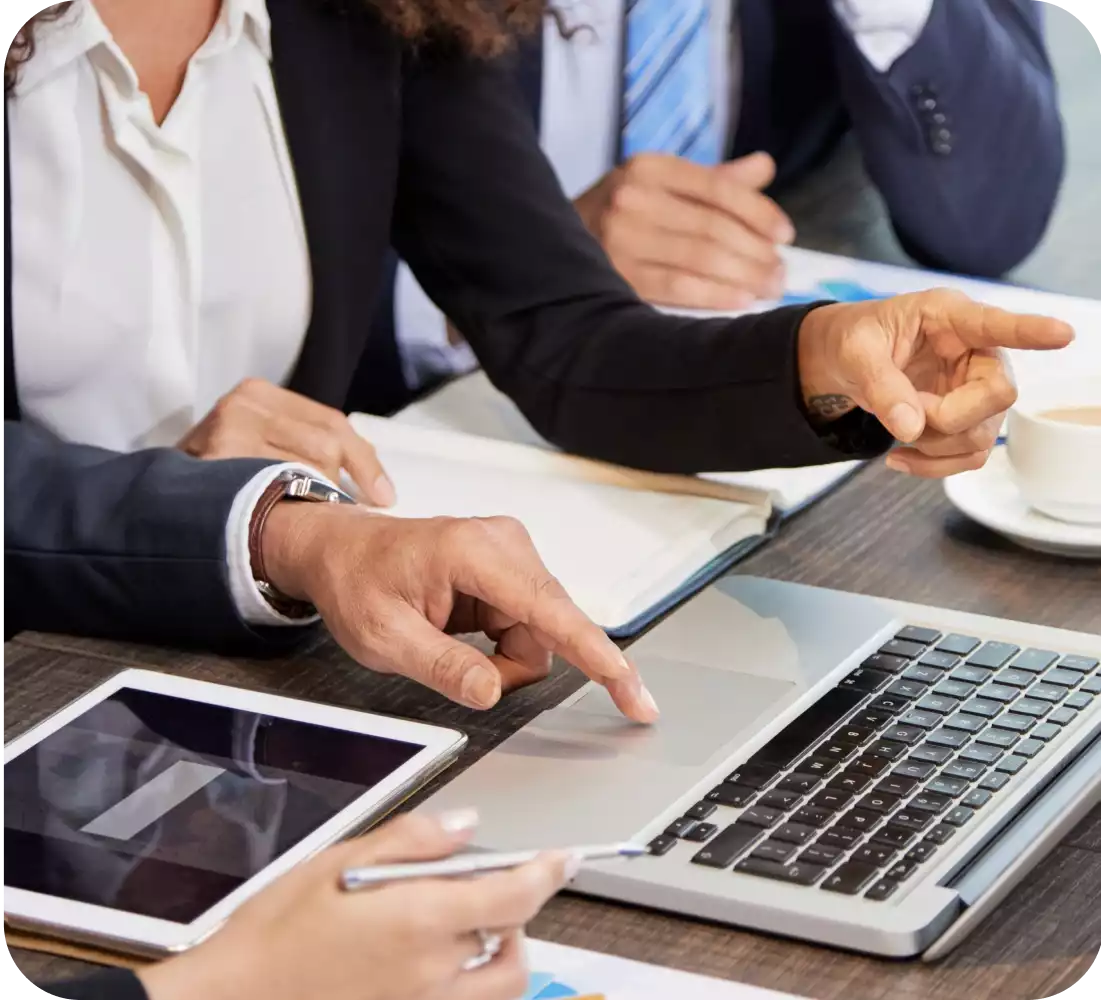 Flexibility and transparency operations.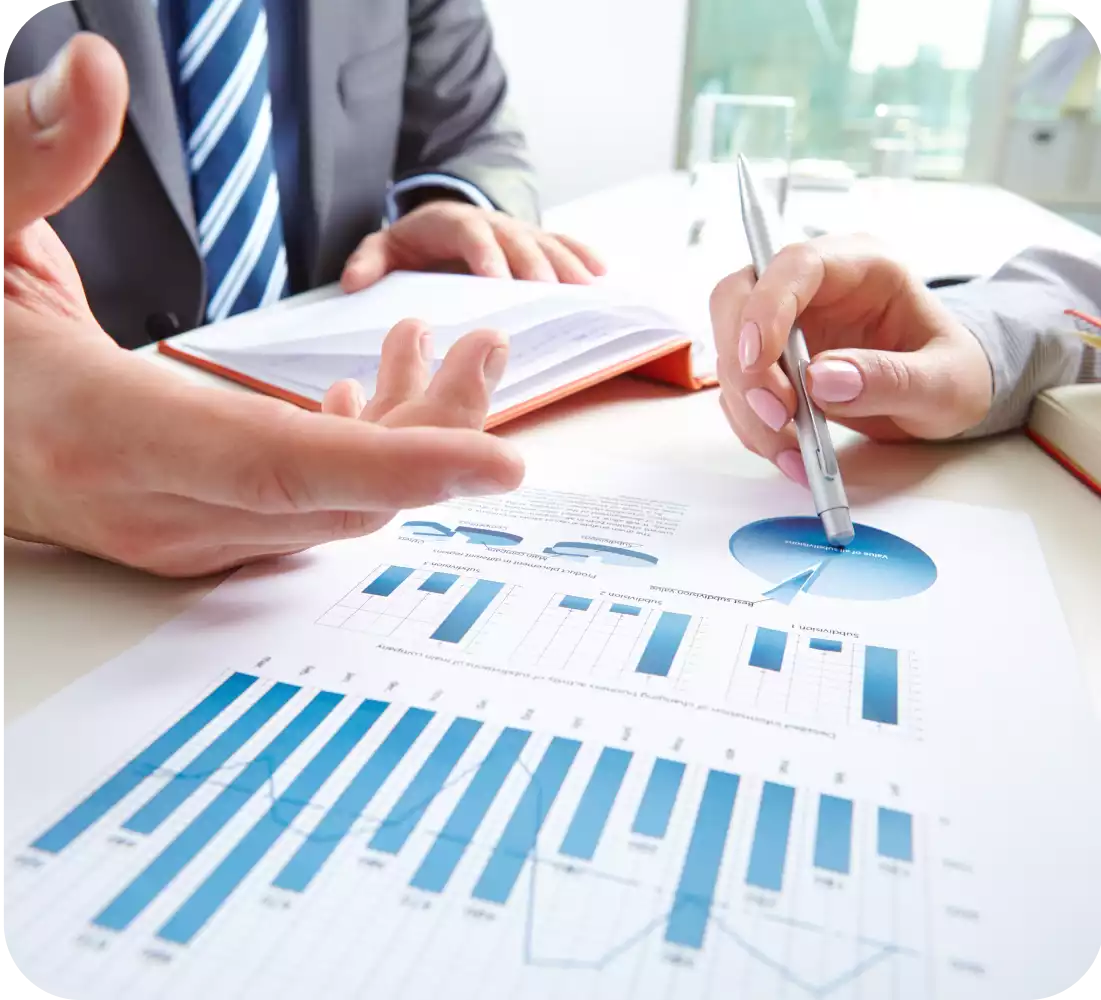 Value-driven and cost-effective outcomes.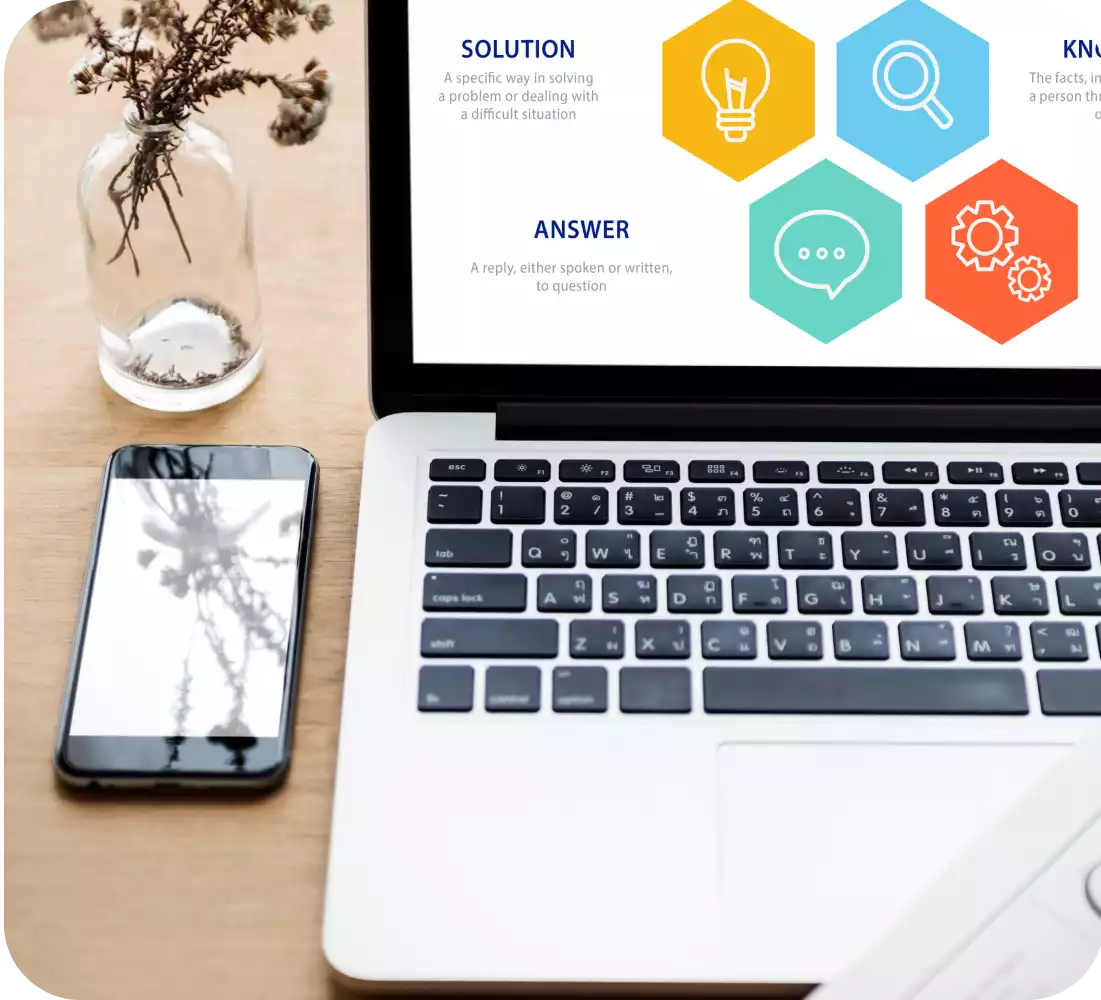 Vast domain knowledge resources.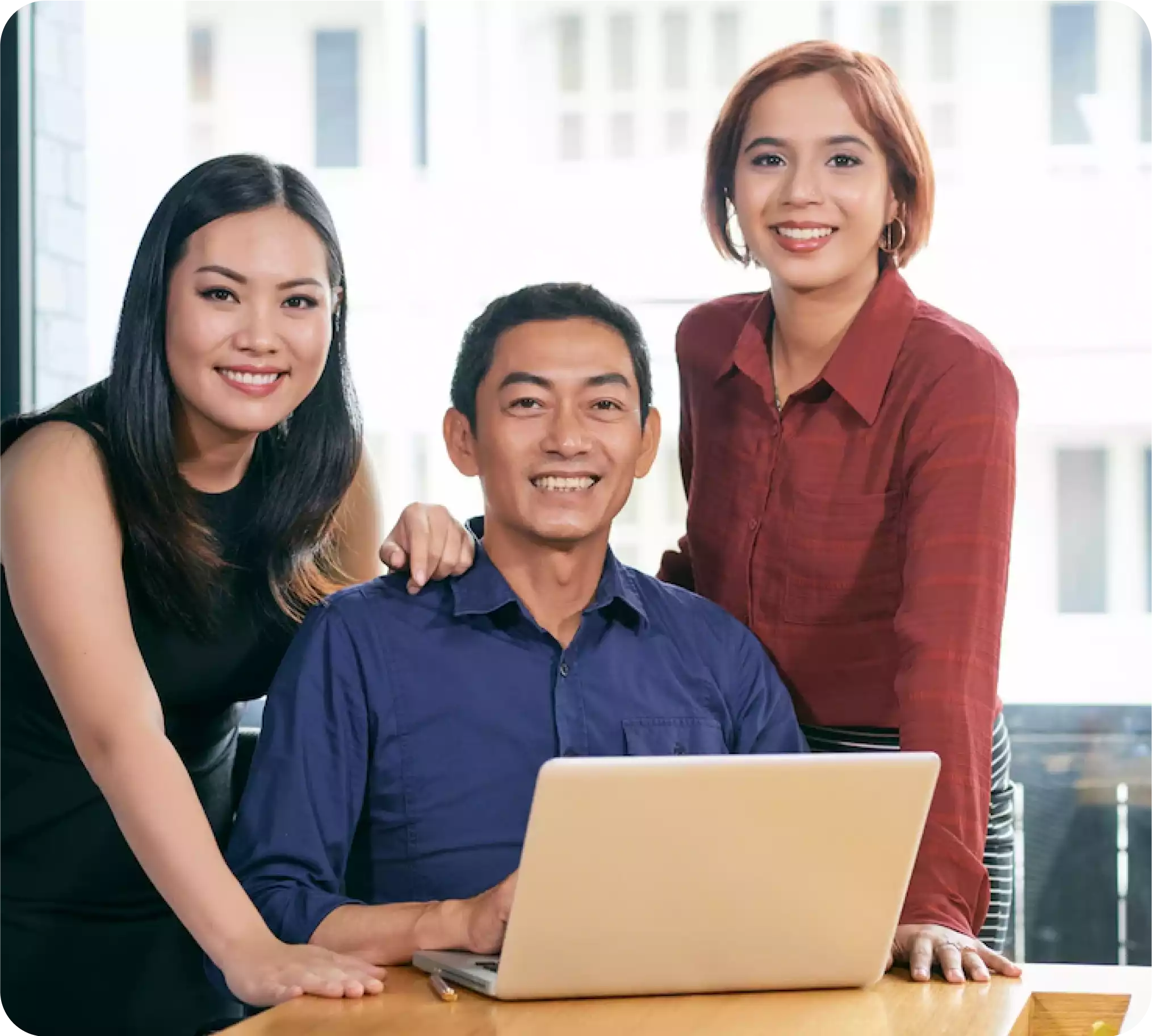 Join the Unient Team
Unient employs an efficient 'remote-first with office drop-ins' operational model in our global locations, which allows us to lower costs, increase capacity, and deliver quality results to our partner businesses. Join our growing team of technical specialists, professional support staff, and creative talents working remotely across the Philippines, India, and Australia.