Get in Touch With Unient
We are happy to assist you in your offshoring journey. Connect with us today!
Book Your Commitment-Free Consultation
Our Solutions Experts are ready when you are!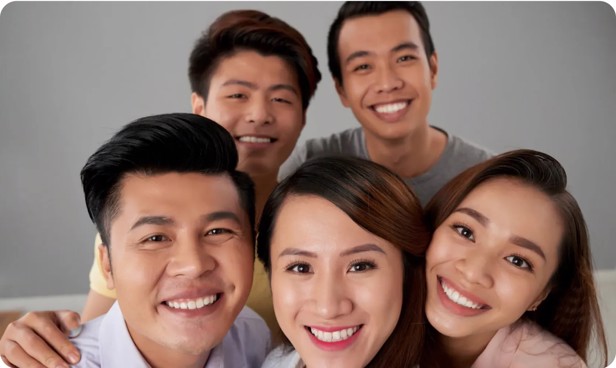 Let's get to know each other. We want to hear about your business goals, challenges, and technology needs so we can best determine how we can be of service. Here's what to expect in your consultation:
Get matched with a subject matter expert that can offer impartial expert advice.
Have a one-on-one talk through of your options and potential next steps based on your requirements.
Absolutely no commitment required.
Please provide the necessary details to book your commitment-free consultation.
Contact Information

Australia: +61 1800 864 368
Philippines: +63 32 402 0605
India: +91 9686 862 570

Our Locations Worldwide
Unient is a remote-first distributed organisation with regular on-site meet-ups.
We maintain representative offices in our operational countries listed below.