Your Versatile Partner for Better Offshoring
Empower your organisation to function onshore and offshore as one enterprise with our diversified portfolio of solutions and regional service delivery.
Get your free quote
Adapt, Evolve, and Accelerate Your Business Growth with Offshoring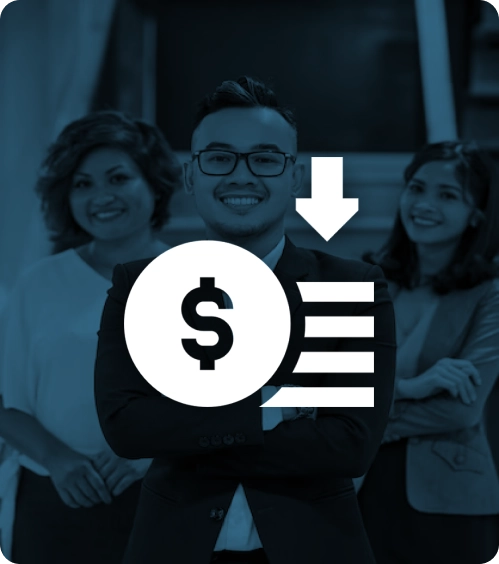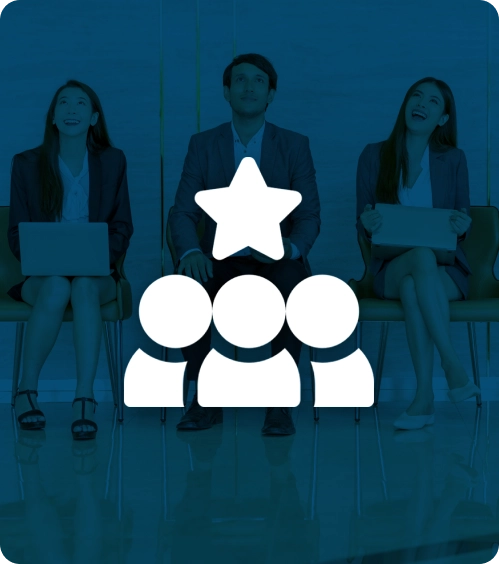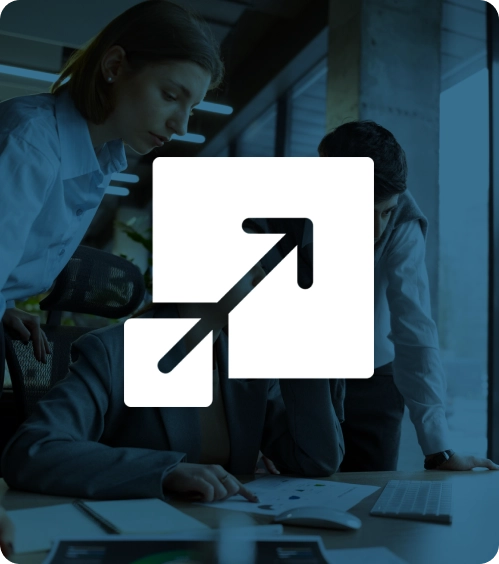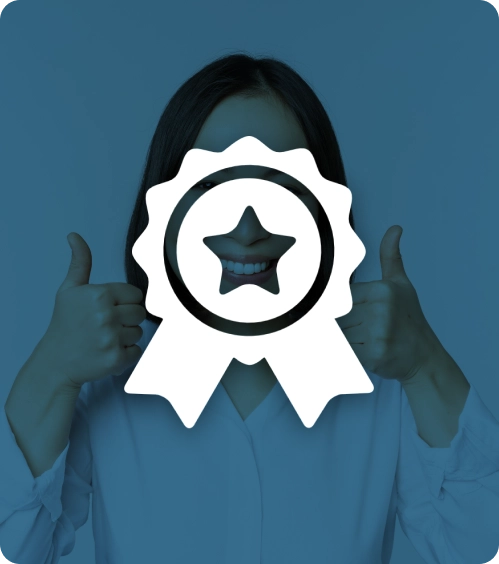 Remote-First Distributed Operations in
India and the Philippines
Future-proof your business and remove barriers to expansion by embracing tech-enabled possibilities.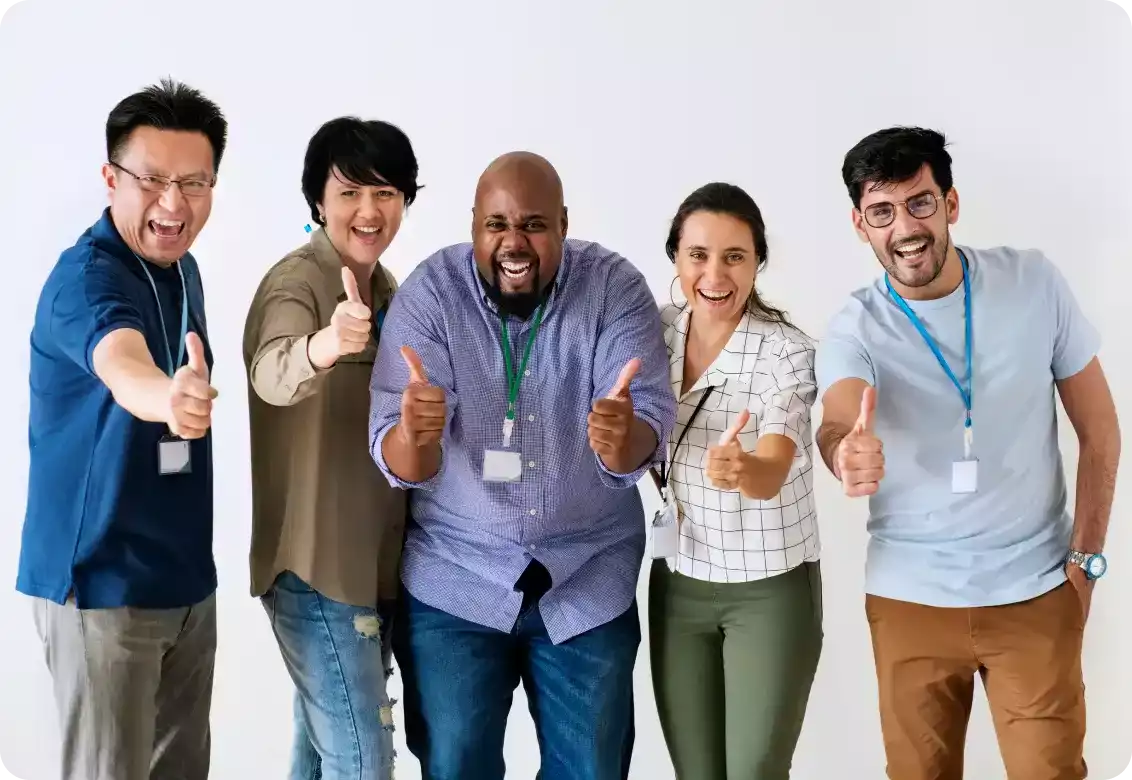 Offshore Teams
Set up your dedicated offshore team, hire out-of-house experts, or extend your capacity with staff augmentation. Unient enables you to meet demand at scale with our fully flexible engagement models.
Book your discovery call →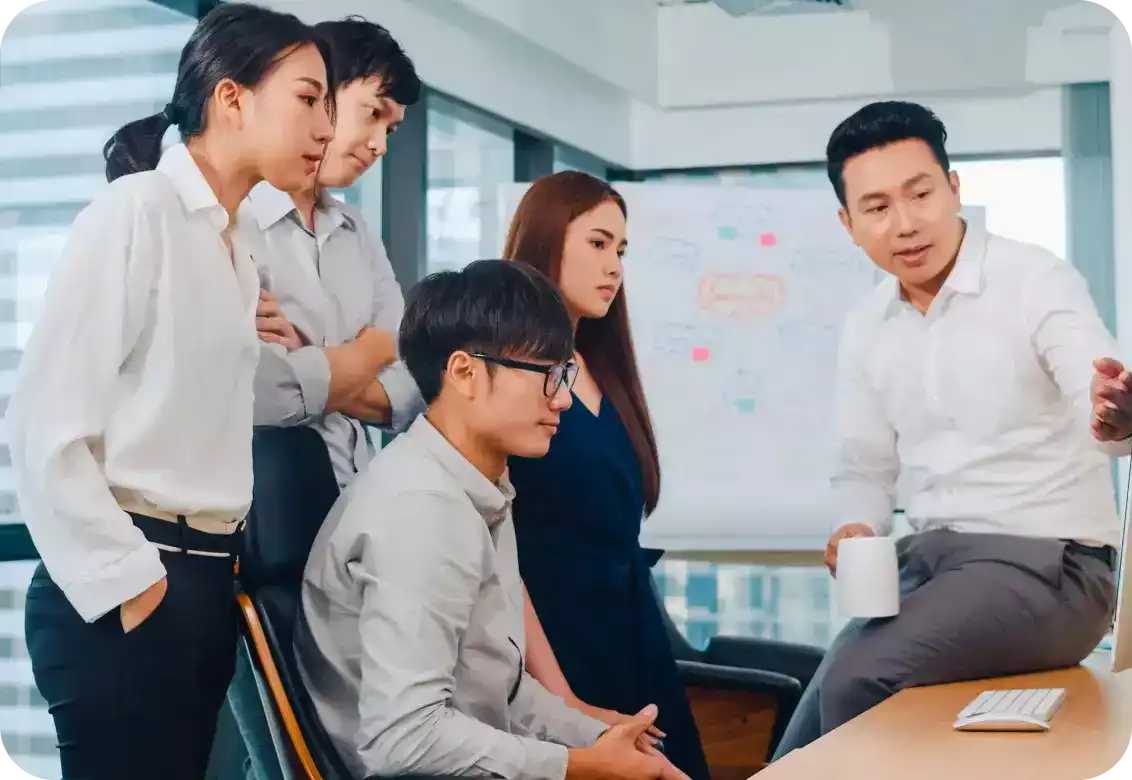 Infotech Solutions
Be truly agile, speed up your product's time-to-market, and expand your development capabilities. Jump-start innovation with Unient's end-to-end software-intensive solutions.
Develop and deploy your custom tech →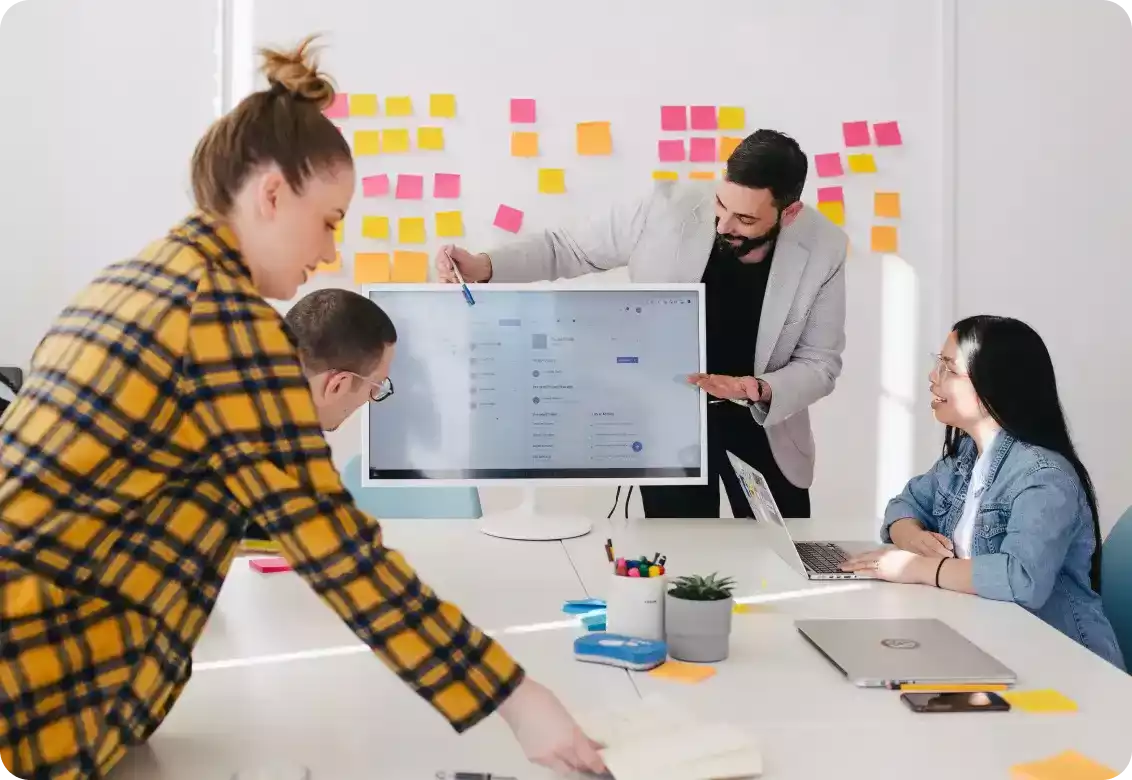 Creative and Digital Marketing Services
Delight your audience with stunning visuals and build your brand with impactful creative communications. Unient offers design solutions and marketing services for all your digital channels.
Maximise your impact online →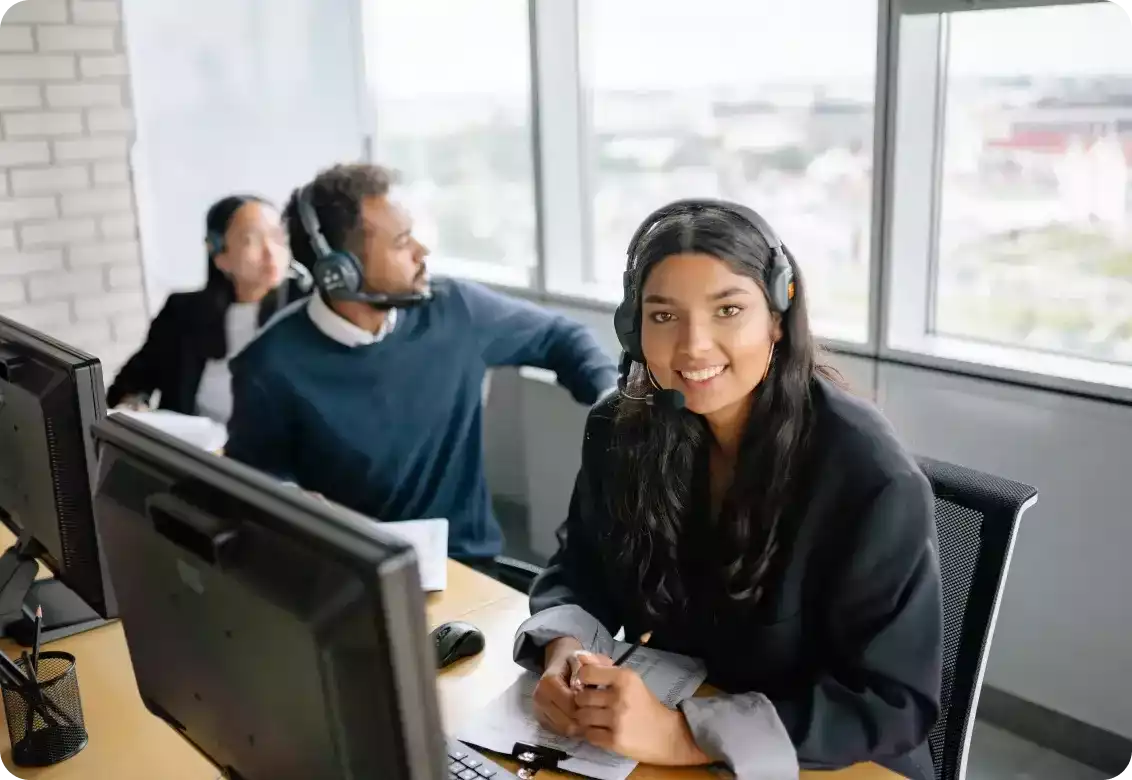 Business Process Outsourcing (BPO) Solutions
Boost productivity and create exceptional customer experiences. Entrust your business functions and crucial admin tasks with Unient's intelligent front-office and back-office support services.
Streamline your operations →
What Our Clients Are Saying