Offshore Operations
09 November 2023
Identifying The Right Offshore Partner For Your Business: 7 Things To Look For

"If your business partners aren't working as hard as you, it's not a partnership. It's a sinking ship."
-Julian Hall
When making a case for offshoring operations and working with offshore teams, bottom line results speak the loudest. There's no dearth of offshoring success stories to inspire and capture the imagination of business leaders looking to reduce costs, increase efficiency, and enjoy offshoring's other much-extolled benefits, with Slack, Google, Amazon, and WhatsApp being the more famous examples.
Many see offshoring as an inevitable and indispensable step to growth. The question is no longer whether or not to offshore, but which offshoring service provider should they work with. That question is second only in importance, if not equal to, the question of which processes they should offshore.
The global offshoring industry is massive. Options for service providers in different fulfilment locations abound. As difficult as it is to narrow down, choosing an offshoring partner is a mission-critical part of any business' offshoring strategy. Success hinges on getting this part right.
Whether you are re-evaluating your current offshore service provider arrangement or considering partnering with one for the first time, here are some points to consider on how to choose the right offshoring partner for your business.
7 Things To Look For In An Offshore Partner
1. Value
Photo by snowing from Freepik.
Financial cost is always a significant factor in any business decision, but the choice for an offshoring partner is never just a simple cost/benefit analysis. Conventional wisdom rightly dictates negotiating for the best price, but hard-won business wisdom will say that "best price" doesn't necessarily mean "best value".
Best-in-class offshoring service providers will not be the cheapest, but they will be worth it. Price is what you pay and value is what you get, as they say. Make sure that the value your potential offshoring partner brings is greater than what you are paying for, rather than the other way around. The confidence and peace of mind that come with knowing you are working with a reputable firm are priceless.
2. Flexibility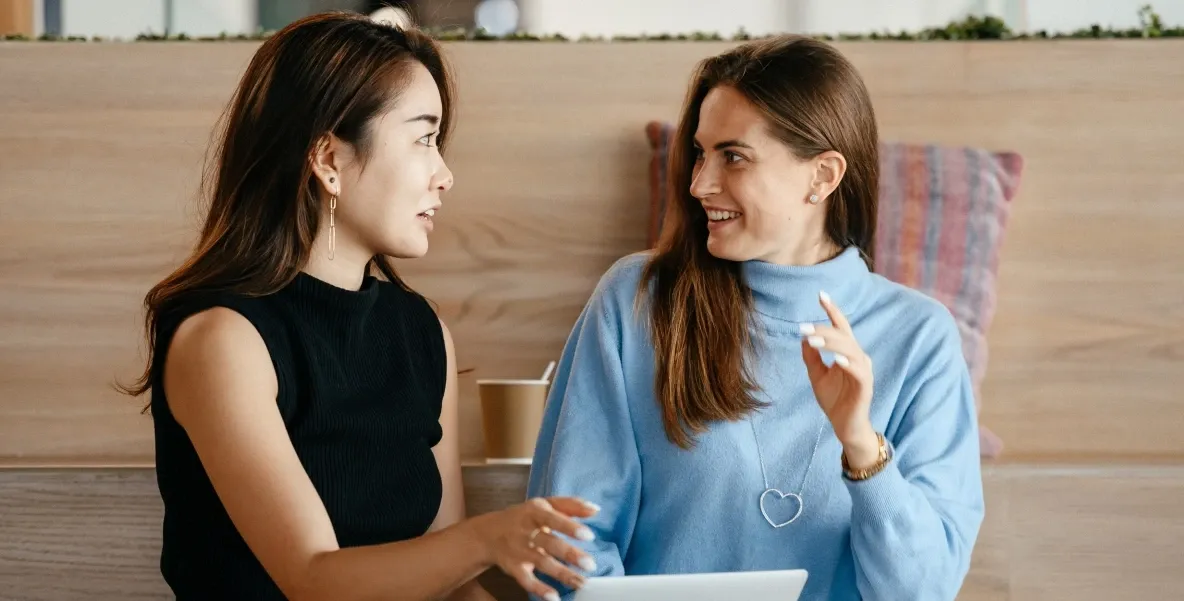 Photo by Alexander Suhorucov from Pexels: https://www.pexels.com/photo/multiracial-businesswomen-with-laptop-talking-about-work-6457544/.
As with any type of partnership, an offshoring partnership is a commitment. And while you plan for success and hope for the best, it's wise to have an exit strategy just in case circumstances change. Maybe your service provider is not meeting your expectations and you want to explore other options or maybe you need to adjust your offshoring strategy and they are no longer a good fit for your requirements. Either way, the last thing you want is to be locked in a partnership that is no longer serving you well. Be wary of offshore outsourcing partnership agreements that are too rigid. Choose an offshoring partner who will take the time to understand your unique business needs and will customise an offering for you.
3. Cultural Compatibility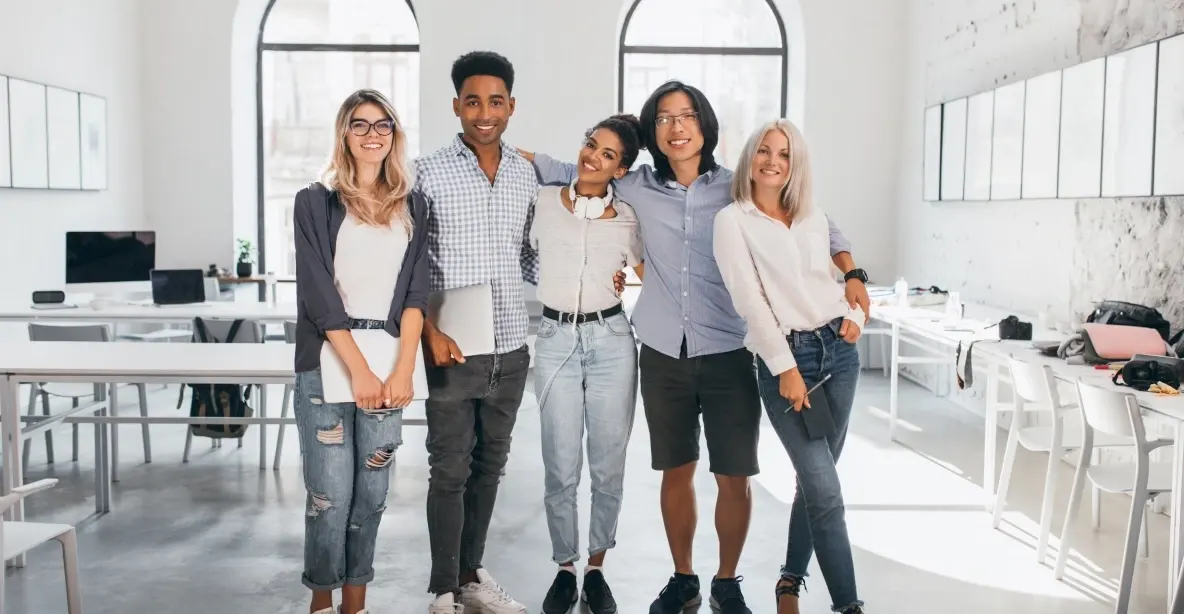 Photo by lookstudion from Freepik.
The importance of language compatibility goes without saying but what about cultural compatibility? More than the culture of your chosen offshoring location, there's also the culture of your prospective offshoring partner to consider. Familiarise yourself with the leadership style, hiring practices, organisational structure, values and other elements that make up a company culture. Is it consistent with your own company's culture and values? How seamlessly can your offshoring partner integrate with the in-house team and stakeholders they will be working with?
4. Expertise
Photo by fauxels from pexels: https://www.pexels.com/photo/photo-of-people-doing-handshakes-3183197/.
For every offshoring success story, there are also stories of unmet expectations and outright failures. These are sometimes the result of a service provider lacking the necessary expertise and being out of their depth and the client business discovering it too late. Part of due diligence is making sure that your potential offshoring partner has sufficient experience and expertise in your industry, that they are up-to-date in their technologies and certifications, and that they have a programme in place for continuous training and upskilling of their specialists. This is particularly important when offshoring IT and tech functions.
5. Process Competency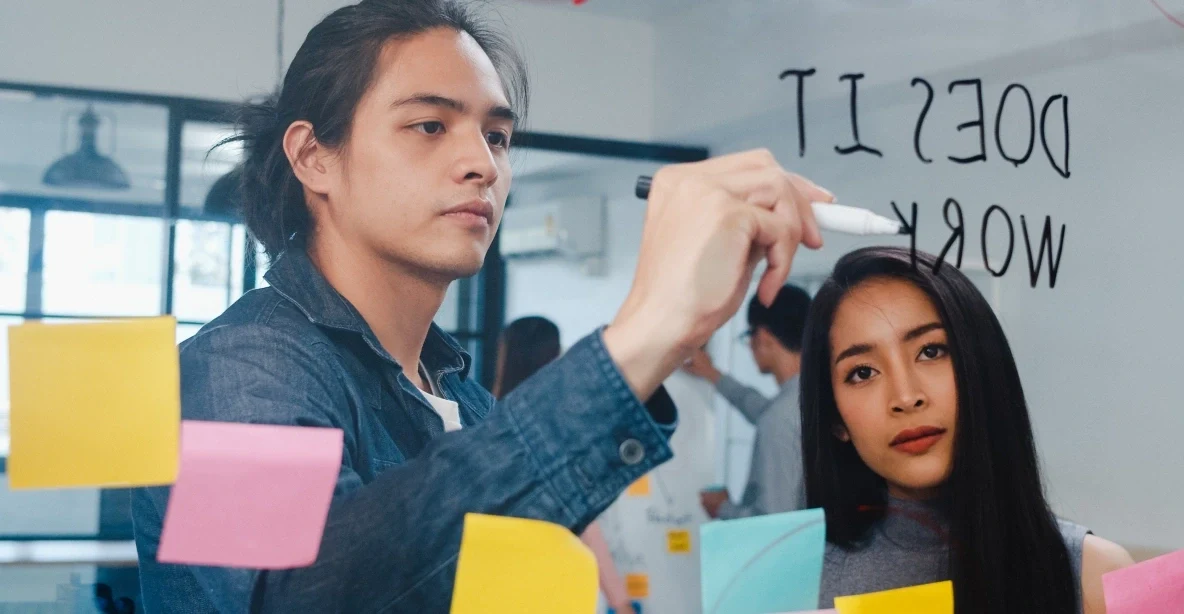 Photo by tirachardz from Freepik.
Good results are borne out of good processes and poor results almost always stem from poor processes. The best offshoring strategy and talents mean nothing if there is a lack of process competency with the service provider. Get to know your potential service providers beyond the testimonials of happy clients. Positive reviews and a strong track record of accomplishments will tell you a lot, but they will not give you a complete picture of a firm's operational capabilities. Ask about processes, best practices, and the quality control measures they have in place.
6. Transparency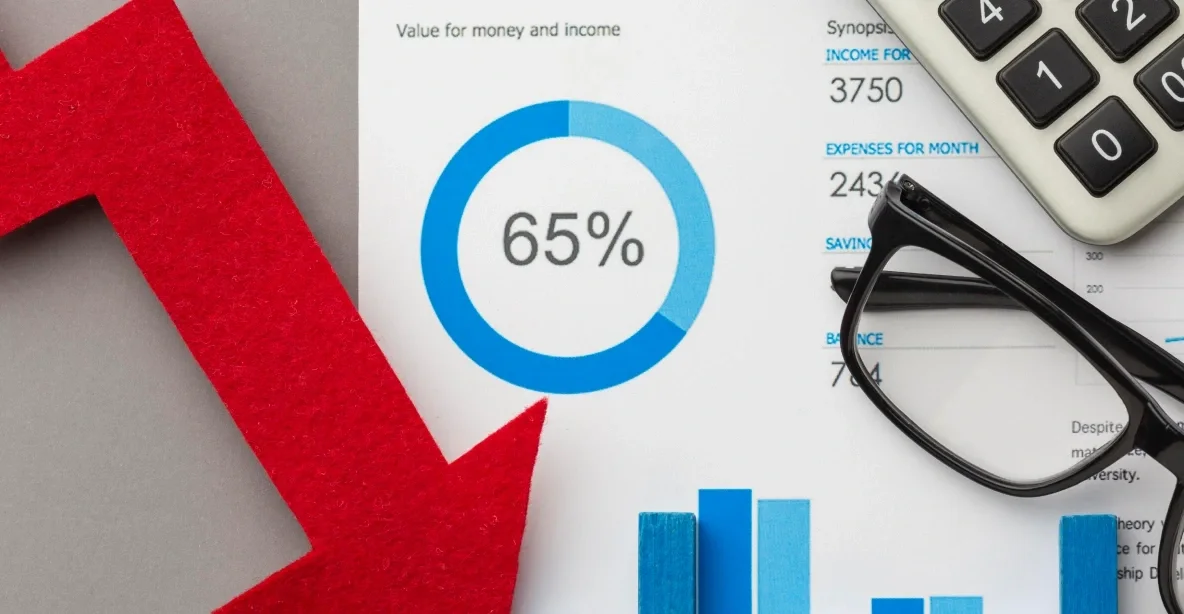 An effective offshoring partnership entails more than just handing off functions to a service provider located overseas. For a client business and a service provider to be efficiently integrated, it also involves continuous collaboration and an unencumbered flow of information and knowledge. As so, offshoring partnerships require a high degree of transparency and trust, and that goes both ways. The more transparent a potential offshoring partner is about cost, operations and governance matters, the more confidence they will inspire from a client business. For a client business, are you prepared to be open to your potential offshoring partner? Can you trust them with your processes, proprietary information, and with data privacy?
7. Client Service Strategy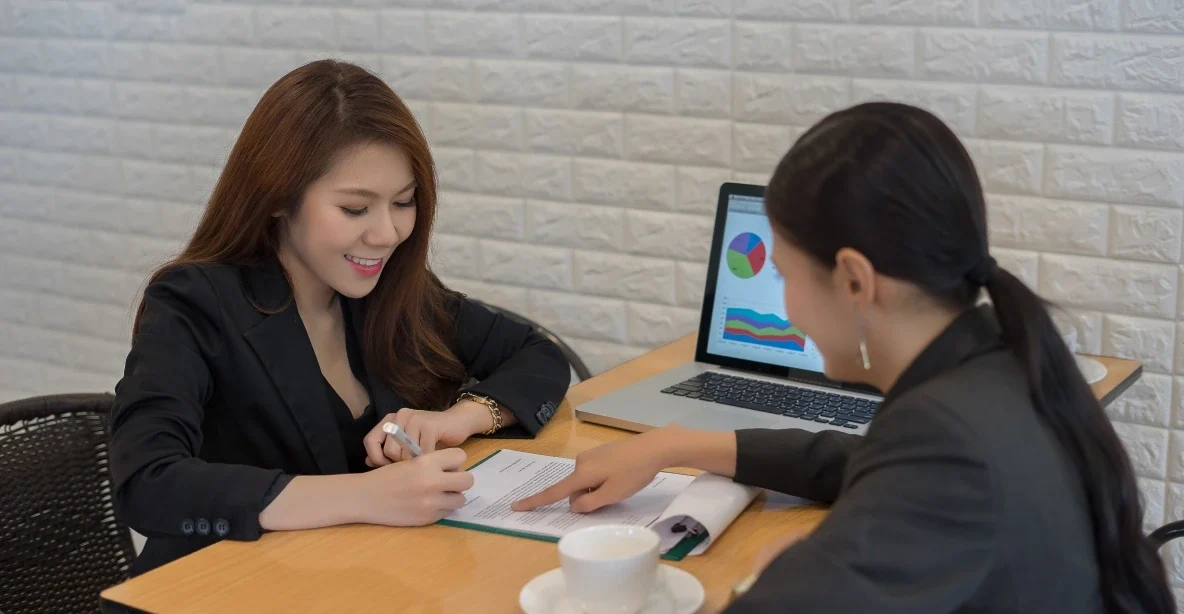 Photo by jcomp from Freepik.
Last but not the least, an offshoring partnership is a relationship. How committed is your prospective offshoring partner to making the relationship work? Success will depend largely on the client business and the offshoring partner's ability to forge a strong connection. And so, aside from the operational capabilities and management style, look at the processes that will drive the partnership. How will you engage with each other? What is the workflow like? The points and frequency of communication, documentation and reporting process? If possible, it is also a good idea to speak directly to the would-be relationship manager that will be assigned to your business.
Let's talk about your business and how offshoring can help accelerate your growth. Book a free consultation with us today!