Technology
20 September 2023
8 Challenges the IT Industry Face and How an Offshore IT Team Can Help

The IT industry is highly susceptible to change. New technologies emerge, existing ones evolve, market winds shift, and skills become obsolete all in the blink of an eye. At present, the industry is also grappling with pandemic-wrought disruptions, global economic downturn, and geopolitical crises. This is the world that technology leaders must navigate, and these are the issues that will shape the priorities, spending, and strategies for this year and beyond.
8 Challenges Facing the IT Industry This Year and Beyond
1. Digital Transformation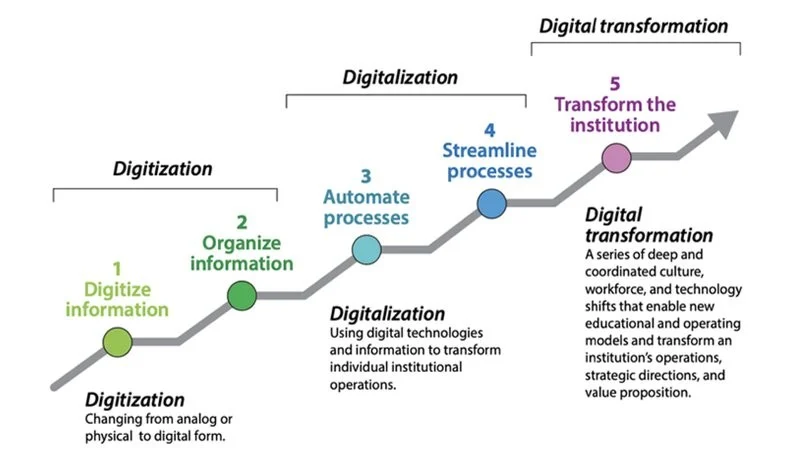 Source: https://beta.jisc.ac.uk/guides/digital-at-the-core-a-2030-strategy-framework-for-university-leaders
The pandemic spurred the demand for digital capabilities and end-to-end digital transformation but it shows no signs of slowing down even as we transition to a post-pandemic world. The continuous and growing demand for digitization means a massive volume of work for an in-house IT team. There is also the matter of uneven progress when it comes to digital transformation as no organisation can devote equal attention and equitable resources to all aspects of the business at all times. For instance, a business may have been able to successfully automate its sales processes but is lagging when it comes to customer service.
2. Customer Experience
Image by www.freepik.com.
Customer Experience doesn't typically fall in the purview of IT but it has become clear in the last decade that customer experience as a discipline is a cross-functional responsibility and is often included in IT deliverables. In extremely competitive niches, customer experience may be the only differentiator and a customer-centric IT is what will set an organisation apart.
3. Revenue Generation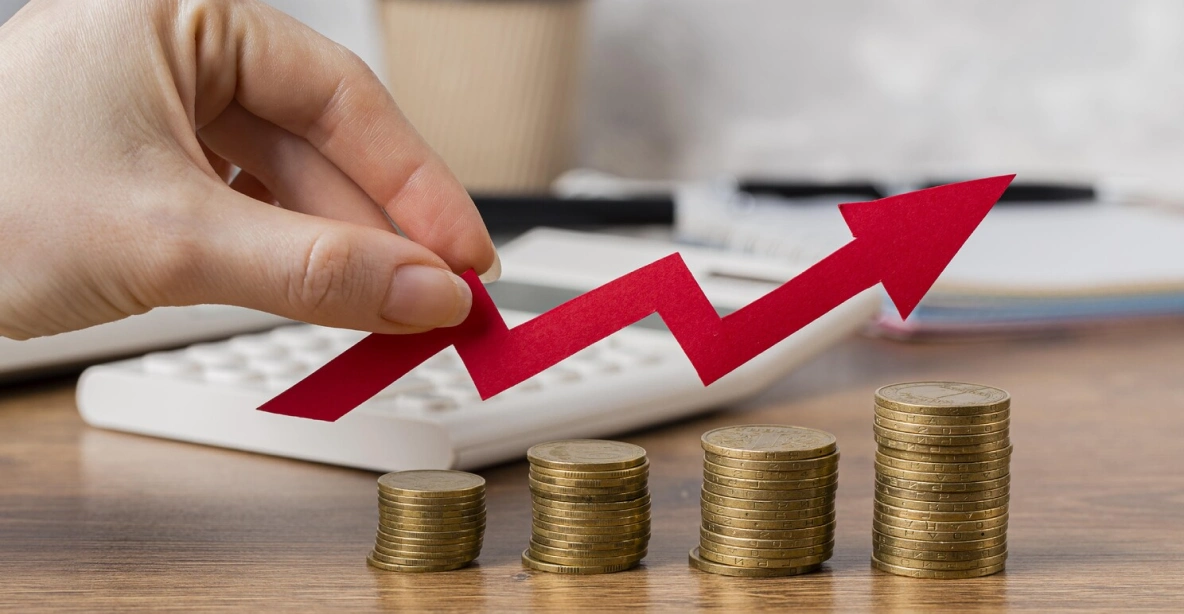 Image by www.freepik.com.
As with customer experience, the continued expansion of IT's role within an organisation also covers revenue generation. We can no longer view IT as a purely technical function that can be separated from business strategy. It is no longer technology enablement for its sake, but leveraging technology to drive business. This involves interpreting business needs into technology requirements and delivering on them.
4. Security and Data Privacy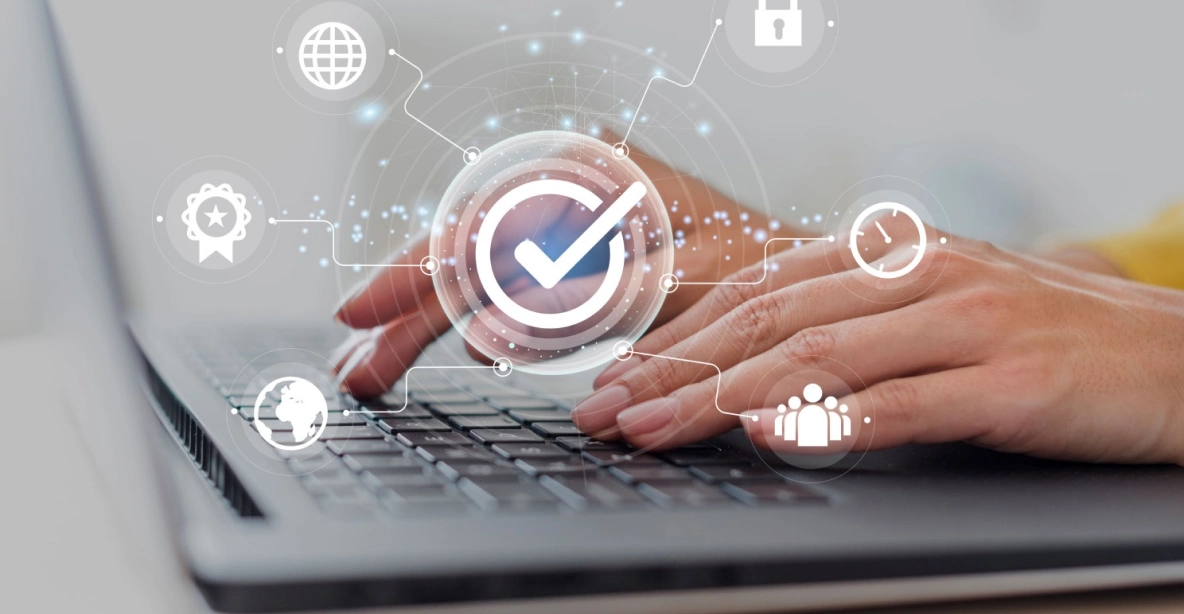 Image by www.freepik.com.
Cybersecurity has been a hot topic for decades now but with the accelerated digital adoption of the last couple of years, it's fair to assume that cybersecurity and data privacy have climbed even higher on the list of priorities. In the coming year, it is essential for organisations to refine cybersecurity fundamentals, adopt best practices, and set in place their defences for possible breaches and attacks.
5. Data Management
Photo by Jo Szczepanska on Unsplash.
Some organisations deal with incredible amounts of data. But it doesn't stop at data collection because collection is useless without data analysis. Machine Learning and AI are increasingly being used to better measure output, predict outcomes and advance the use of data in a way that helps an organisation reach its goals.
6. Making the Most of the Cloud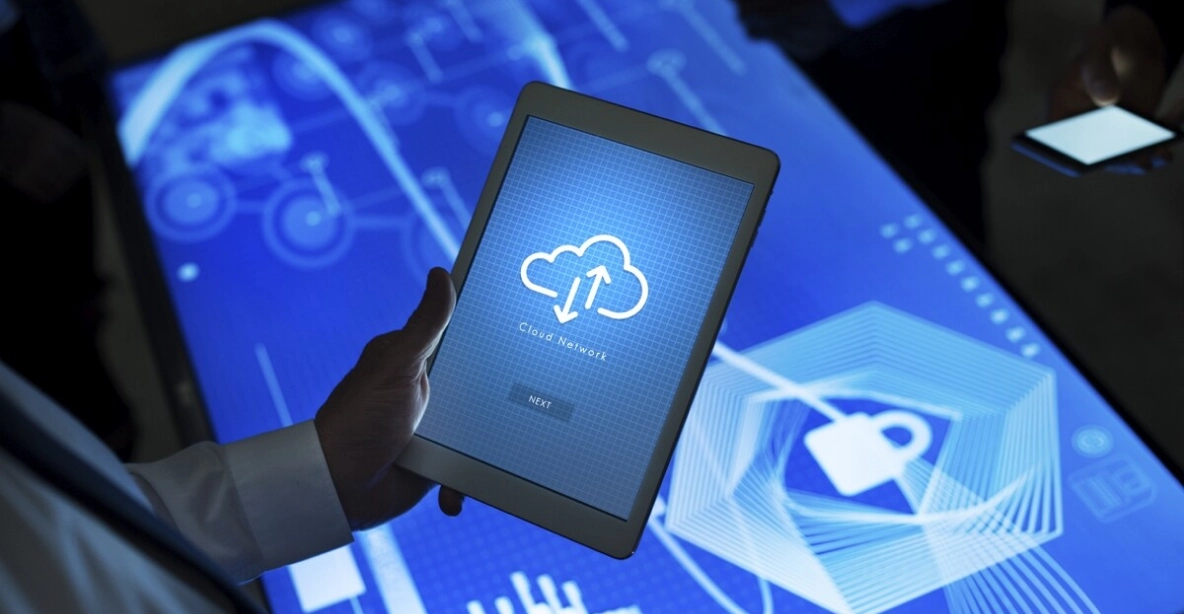 Image by rawpixel.com.
Investing in cloud infrastructure will be another major priority for organisations this year. The move from traditional data centres to the cloud has been the trend for the last several years and is an inextricable part of digital transformation.
7. Cost-Cutting and Expense Reduction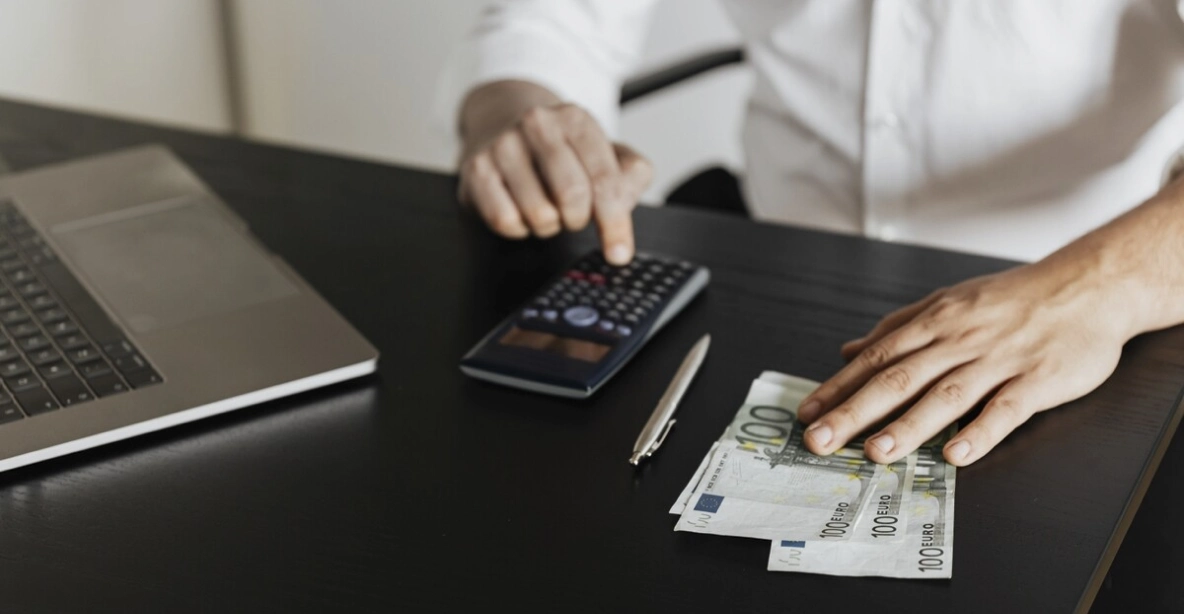 Image by rawpixel.com.
With the global economic downturn predicted to extend up to the first two quarters of 2023 and the current global cost of living crisis, expense reduction will be a major priority for organisations. Technology is commonly at the centre of many cost-cutting initiatives because, when used wisely, it can enhance operational efficiencies and increase productivity. Some examples are cloud-computing, chatbots and automation.
8. Talent Gap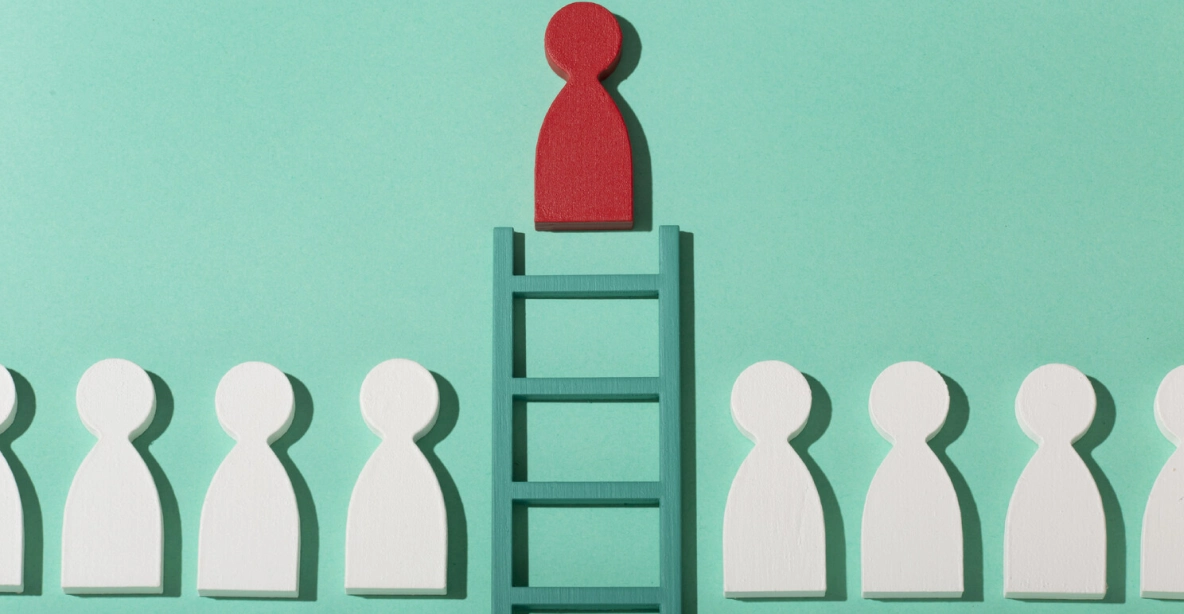 Image by www.freepik.com.
The IT industry is always a tough market for talent because of the highly specialised skills and continuous training and education needed. There are simply more jobs than qualified professionals. Developing in-house IT talent is often not feasible, especially for smaller organisations.
How Offshore Outsourcing Can Help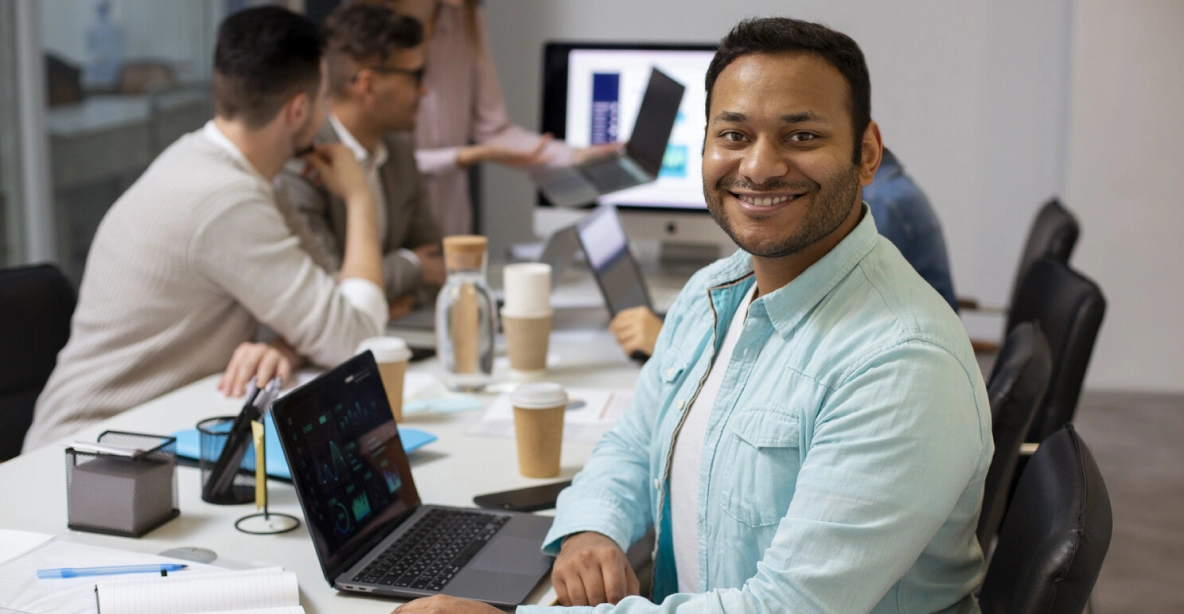 Image by www.freepik.com.
As a whole, the IT industry of the last two years was more concerned with survival and continuity than anything else. But as we enter 2023, we can move beyond survival mode and critical functions and start thinking more creatively and long-term again. IT offshore outsourcing and software development offshore outsourcing will continue to be an essential part of many organisations' overall business and digital strategy.
Working with reputable offshoring partners means greater resilience and stability. It allows organisations to focus on core functions without forgoing innovation. Likewise, talent shortages will push organisations to rely more on third-party providers, which will give them access to high-level expertise and skills and help them keep up with emerging technologies and fields. Keeping operational costs low is still the biggest driver of the offshoring industry but, while that benefit remains, organisations will find that working with offshore teams bring so much more to the table.
We at Unient are committed to delivering better business outcomes for our partners by supporting their priorities, providing solutions to their pain points and leveraging emerging technologies to help them achieve their goals. We offer a wide array of Infotech services to do just that. Click here for the full list.