Technology
20 September 2023
7 Reasons Why IT Outsourcing Makes Sense for Your Business

Outsourcing IT services has been in practice since the dawn of the personal computer in the 1980s, if not earlier. Admittedly, early trends favoured developing in-house capabilities and hiring in-house specialists over outsourcing,
That hasn't been the case in the last couple of decades whereupon IT outsourcing experienced massive growth. The advent of the internet and the fast-moving technology landscape meant that even the tech-savviest organisations had a challenging time filling roles and meeting their evolving IT needs internally.
Plagued with skill shortages, rising costs, and rapidly changing technologies, offshore outsourcing became a strategic necessity.
No matter the size of a business—from startups looking for software development partners to legacy enterprises pursuing digital transformation—success and competitive advantage became highly contingent on the ability to apply IT in a way that best serves the business objectives, and in many ways, offshore outsourcing became the way forward to achieving this.
In this article, we'll discuss 7 benefits of IT outsourcing and why it makes sense for your business.
7 Benefits of IT Outsourcing
1. Go Further, Faster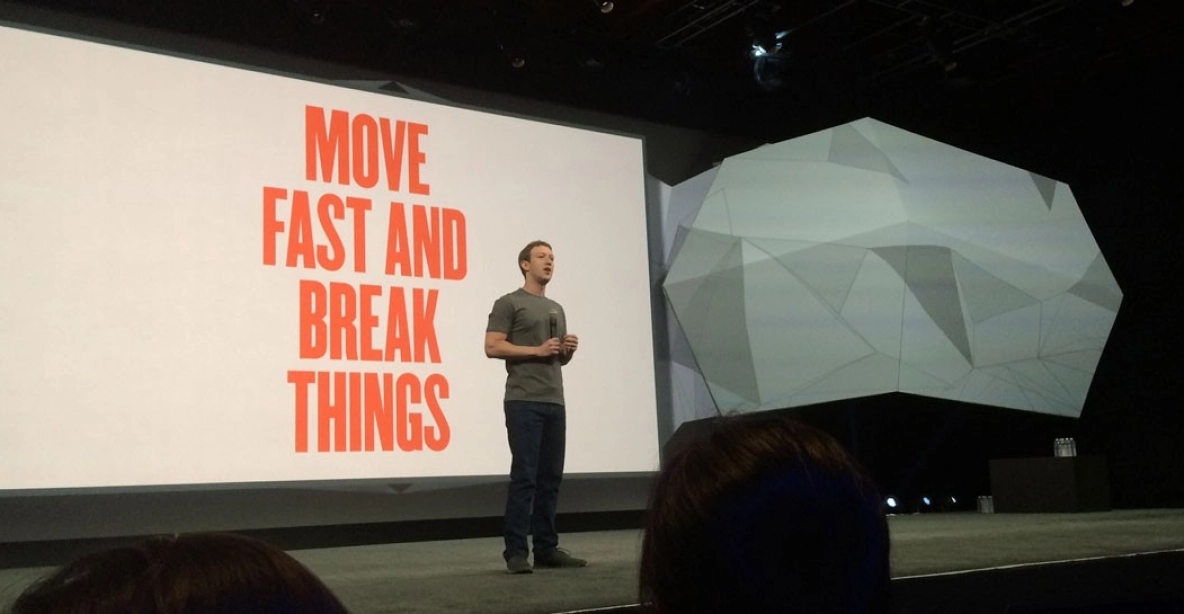 Source: https://joshduck.com/blog/
Meta founder Mark Zuckerberg made famous the motto "Move Fast and Break Things", but this concept of striving to be first and beating the competition is ingrained in every entrepreneur. Speed is the true currency of business, especially in a heavily tech-dependent marketplace. And considering the amount of time it takes to develop applications, build platforms, or deploy technologies, businesses need all the edge they can get. Working with an offshoring partner with a full bench of experts, agile methodologies, and enterprise-grade capabilities can accelerate your innovation and reduce your time-to-market.
2. Amass Expertise and Domain Knowledge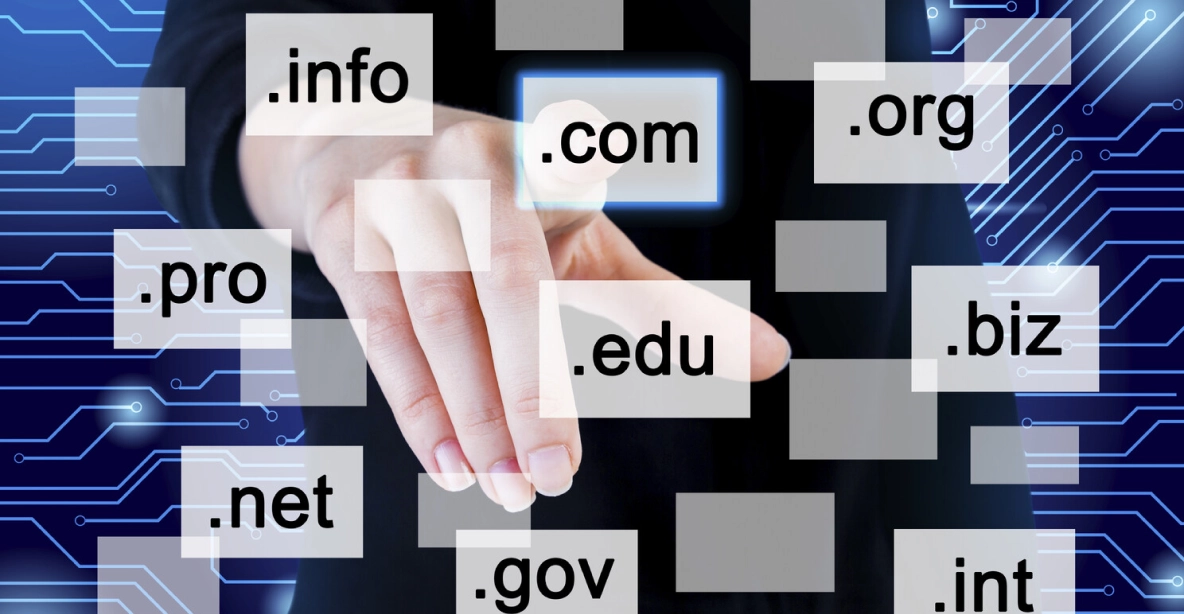 Image by www.freepik.com.
You may have existing IT specialists in-house who can get the job done; nevertheless, working with a dedicated IT offshoring partner will give you a deeper bench—a team of niche experts and highly experienced developers with broader and stronger skill sets. The fresh perspective they will bring to the table is also invaluable when it comes to problem-solving, driving innovation, and spurring creativity.
3. Significant Cost Saving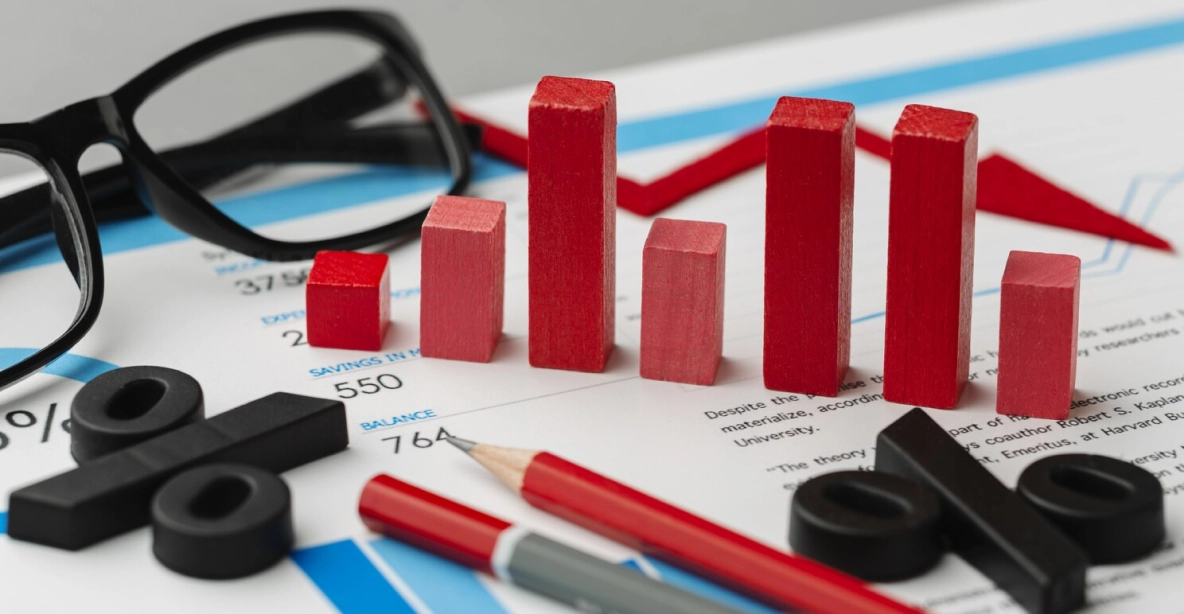 Image by www.freepik.com.
IT roles command some of the highest salaries in organisations and, bottom line, hiring offshore for the same job role costs less than hiring onshore. Even with highly competitive offshore salaries and employment packages, the difference is still quite significant. Aside from salaries, working with an IT offshore vendor means savings in rent, hardware depreciation, and other operational and capital expenses. In application development, that also translates to an overall lower total cost of ownership.
4. Keep Your Focus on What Matters Most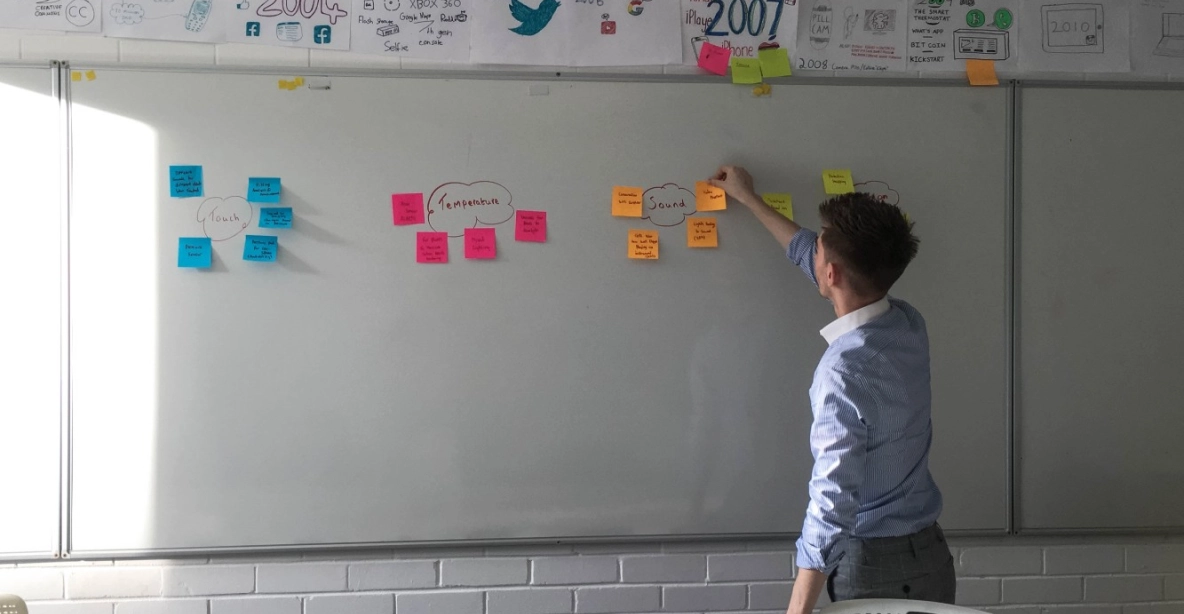 Photo by Andrew Measham on Unsplash.
Pursuing innovation and staying on top of emerging technologies should be part of every business strategy, but not at the cost of losing focus on the core business. This is especially true for early-stage startups and smaller operations that cannot afford to divert their limited attention and resources to projects and pursuits that can otherwise be outsourced. Partnering with an offshore IT service provider will free up management to focus on other high-value activities.
5. Save Yourself the Hassle of Headhunting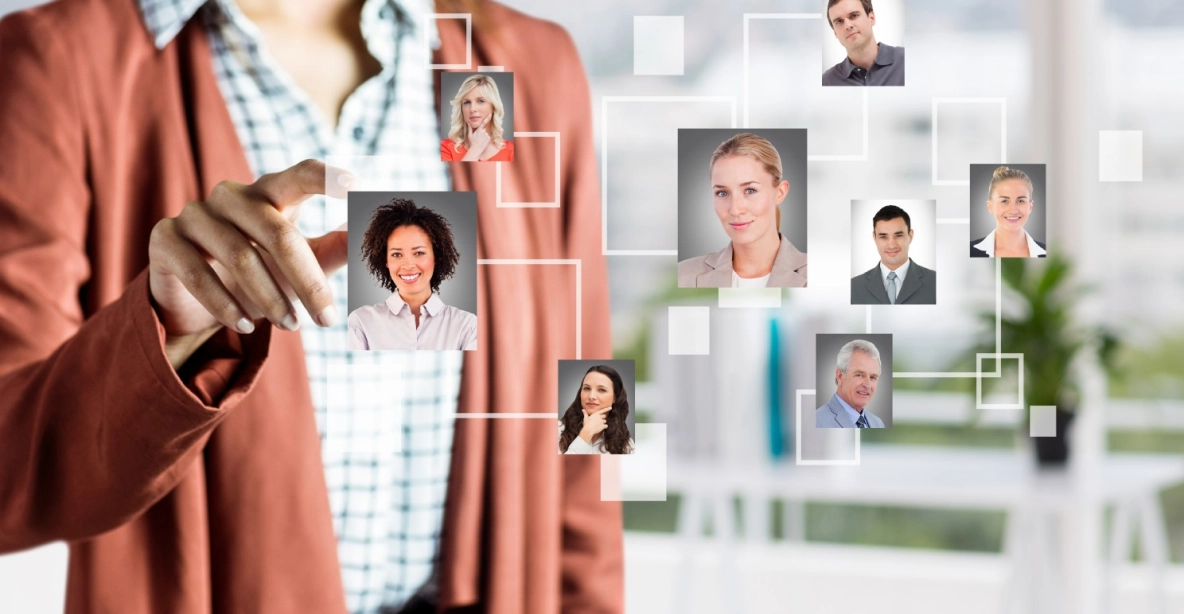 Image by www.freepik.com.
IT roles are among the hardest to fill. Recruiting, interviewing, and evaluating a single developer for your in-house team can take longer than the entire process of choosing and signing up with an offshore IT service provider.
Imagine advertising for job openings, going through CVs, interviewing candidates, and reviewing their qualifications. Now repeat the process by as many roles as you need to fill. You can avoid these tedious steps altogether with outsourcing. A team of experts has already handled the brunt of the vetting process for you.
6. Scale As Needed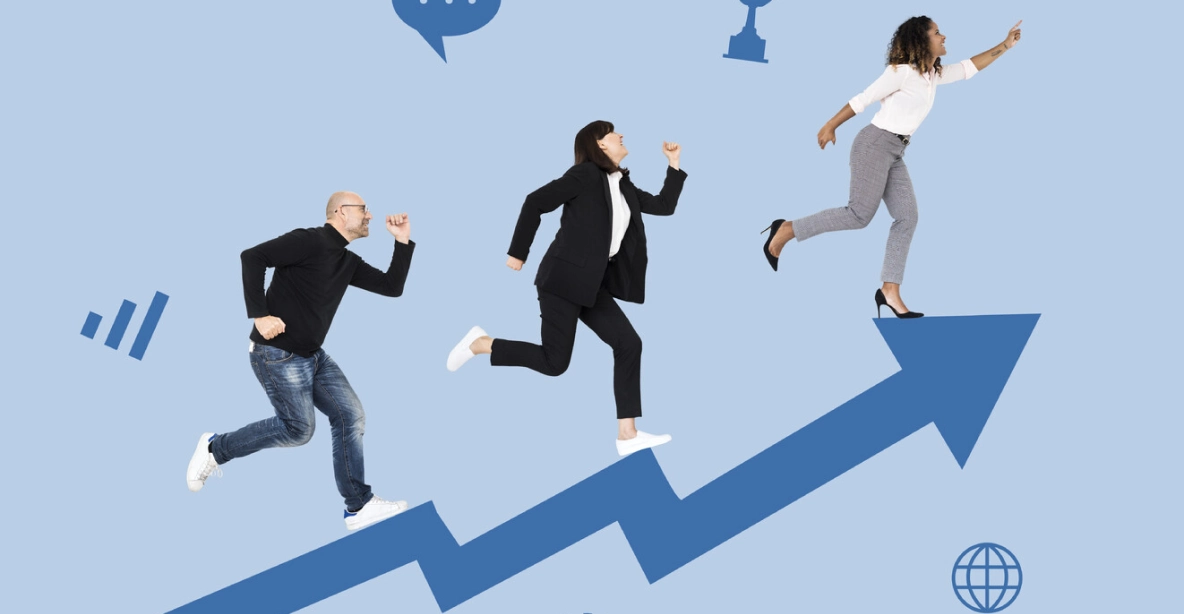 Image by rawpixel.com on Freepik.
IT projects come with a lot of variables that make forecasting budgets, team makeup and timelines quite tricky. Flexibility is mandatory. This is where IT outsourcing providers come in handy. It allows you to quickly and compliantly configure and reconfigure your team as needed based on your changing business requirements. This scalability is perhaps the most compelling selling point of working with an outsourced team.
7. Get the Support You Need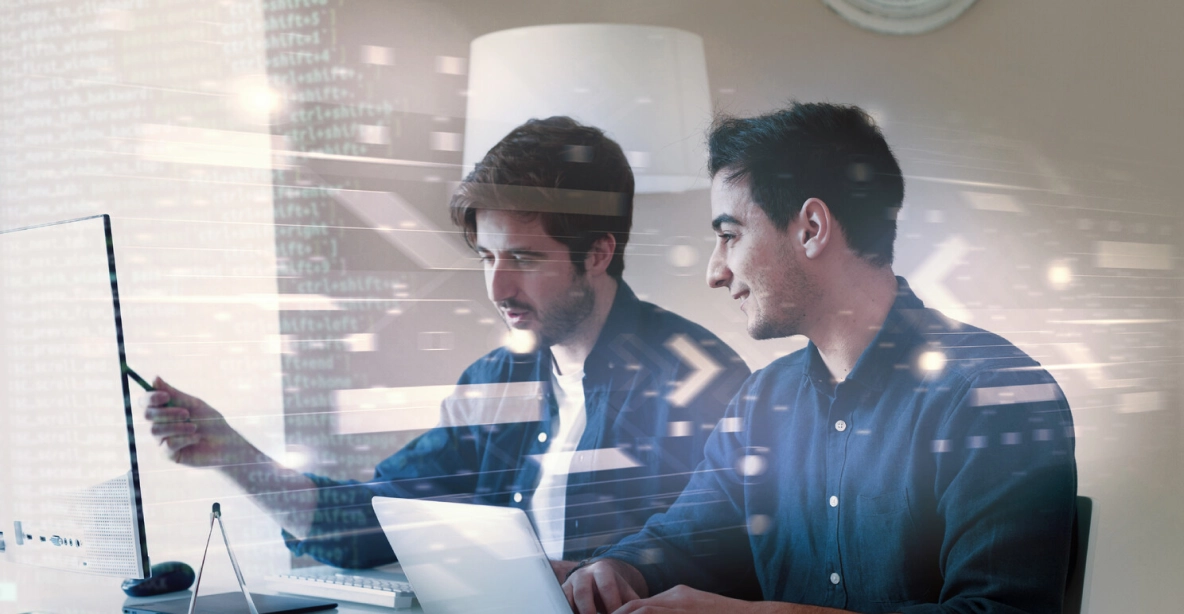 Image by www.freepik.com.
IT requires strict maintenance and regular support. A dedicated team is needed to troubleshoot bugs, execute updates, and the like. This is quite a lot to handle for an organisation that is tech-dependent but may not necessarily be tech-savvy or for a lean in-house IT team working with complex legacy systems. As such, IT support is one of the most outsourced IT services.
Unient offers a wide array of Infotech services. Click here for the full list. If you need to consult with industry experts about outsourcing your IT, we are happy to help. Send us a message through Linkedin or the contact form on our website.